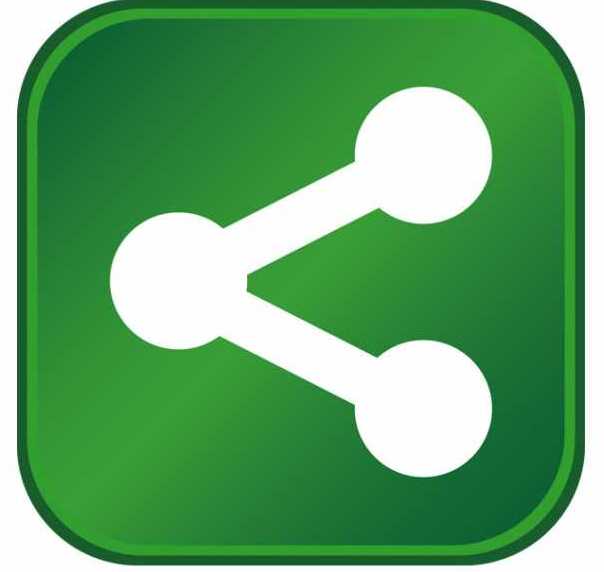 T. Marzetti Company, a wholly owned subsidiary of Lancaster Colony Corporation, has announced plans to expand its existing production facility in Columbus, Ohio. The company is investing $22.8 million and creating 20 new jobs, with hiring for plant management and production positions expected to begin later this year.
T. Marzetti, with construction partner Gilbane Building Company and design partner Hixson, is adding 17,000 square feet and installing three new packaging lines at its existing facility at 1709 Frank Road to meet growing product demand. The project will also include the renovation of the facility's interior and exterior to improve material and ingredient storage, shipping areas and utilities.
"One of the primary drivers behind this decision was the workforce availability and skilled talent in Central Ohio," said T. Marzetti Chief Supply Chain Officer Dave Nagle. "With this new investment, we are expanding production capacity and strengthening the future of our presence in Columbus for many years to come."
Headquartered in Columbus, T. Marzetti is home to household brands like Marzetti® salad dressings and dips, New York Bakery™ frozen breads and Sister Schubert's® homemade rolls. The company's presence in Central Ohio dates back to 1896, when Italian immigrant Teresa Marzetti opened her first restaurant in Columbus. The company chose the Columbus Region for its latest expansion after also considering other out-of-state locations for this expansion.
"T. Marzetti has been a pioneering food business in Columbus for more than a century, so we're excited to see this heritage company continue to expand in and support our community," said City of Columbus Mayor Andrew J. Ginther. "Exemplifying the confidence companies have in our community, T. Marzetti is investing in the future of our manufacturing workforce with a significant facility expansion project that will support its continued growth in Columbus."
Home to over 1,700 manufacturing establishments with nearly 90,000 employees, the Columbus Region represents the future of new manufacturing. The local manufacturing sector spans industries such as automotive, retail and consumer goods, boasting a highly skilled workforce available to meet companies' hiring demands. Columbus is located in Franklin County, which is home to an estimated 1,310,300 residents.
"After more than a century of success, T. Marzetti continues to grow with talent from the Columbus Region," said JobsOhio President and CEO J.P. Nauseef. "T. Marzetti is a nationally recognized Ohio brand, and we are proud this expansion will bring 20 new jobs and three new packaging lines to meet growing customer demand."