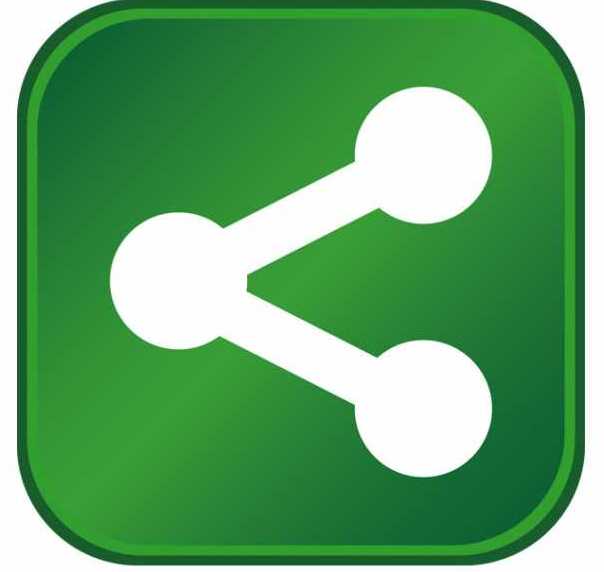 TenCate Advanced Armor, a leading provider of lightweight armor solutions, has announced plans to expand its presence in Hebron, Ohio, creating 20 new jobs. JobsOhio plans to provide assistance, which will be made public after a final agreement is executed. Hiring for R&D engineers, buyers and planners, production management leads, skilled production labor and administrative and support staff is underway. 
The company's current facility at 1051 O'Neill Drive will be developed into the Center of Excellence for TenCate Advanced Armor to service new business from the federal government and private sector clients. The company expects its business to more than double in 2021, driven by the launch of its newest product line of ballistic protection solutions.  
"Our expansion in the Columbus Region is vital to the success of our global company, particularly as we look to scale up our production capabilities," said Erik Johnson, chief operating officer at TenCate Advanced Armor. "With the growth expectations in 2021, our strong partnership with the Region's academic sector will continue to be instrumental in obtaining the skilled labor necessary to manufacture our complex products."
TenCate Advanced Armor has additional locations across three continents and is the global provider of personal protection armor and survivability solutions for vehicles used in defense and law enforcement applications. TenCate benefits from the Ohio Manufacturing Extension Partnership through Columbus State Community College. The program provides local manufacturers with strategic resources in leadership development, internships, and apprenticeships.
"We are proud to serve TenCate Advanced Armor through our strategic Manufacturing Extension Program partnership, which has proven to be a key resource for the company's talent recruitment and development efforts," said Jeff Spain, director at Columbus State Community College. "TenCate's commitment to its operations in the Columbus Region is a testament to the growth it's experiencing in part due to the access it has to a highly skilled talent pipeline."
Manufacturing operations in the Columbus Region are deep and diverse, spanning industries from automotive and electronics to machinery, materials, aerospace and consumer goods. The Region is home to over 1,700 manufacturing establishments with nearly 90,000 employees, resulting in more than $15 million in annual economic output. Businesses in the Columbus Region have access to a steady pipeline of young talent, which includes numerous career and technical training centers that partner with industry to provide the training and skills needed for the modern manufacturer.
"The state of Ohio has placed a new focus on its military and federal sector, which attracts growth from private-sector, multinational innovators like TenCate Advanced Armor," said J.P. Nauseef, president and CEO at JobsOhio. "TenCate is a leader in the military sector, and its expansion in the Columbus Region will play an essential role in advancing technology that protects military personnel as well as first responders while providing private businesses cutting-edge solutions that fortify infrastructure and improve water management."