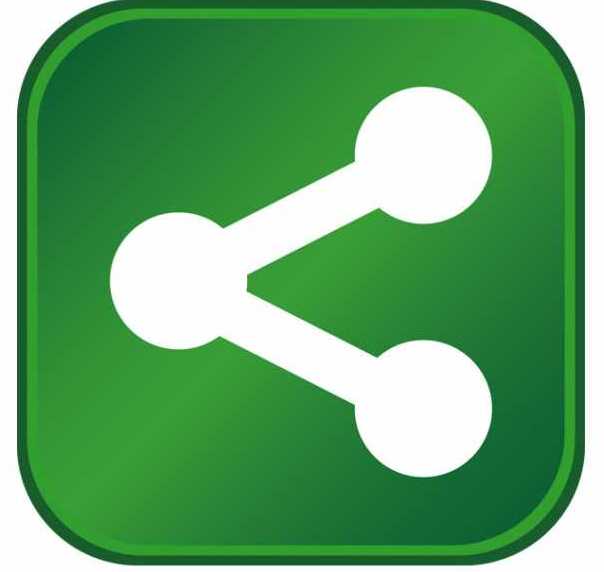 TKS Industrial Company, an engineering, procurement and construction company for large-scale industrial paint systems, has announced plans to expand its facility in Columbus, Ohio, pending local and state approvals. The company is investing more than $1.5 million and creating 12 new jobs, with hiring for production positions beginning immediately.
TKS Industrial is expanding its existing facility located at 1939 Refugee Road in Columbus, increasing its production and storage space by approximately 15,800 square feet. This investment, completed with its real estate partner, Minerva Ridge, will also include facility improvements to prepare the company for increased project complexities and capability to better support its diverse and growing OEM base. The company is also leveraging a workforce training grant to help upskill existing and new employees.
"Having successfully operated in Central Ohio for 36 years, we look forward to expanding our presence here and continuing to utilize the Region's talent pipeline, local manufacturing industry and great business climate," said TKS Industrial Company Vice President of Manufacturing and Installation Mark Sweeney. "This expansion and upskilling of our workforce will help us maximize our on-site operations and allow us to bring on new customers."
Established in 1981, TKS Industrial is part of the global Taikisha group, a world leader in HVAC and paint finishing systems. TKS Industrial is headquartered in Troy, Michigan, and currently has 58 full-time employees at its Columbus location. TKS Industrial's key customers include Toyota, Honda, Nissan, Ford, Subaru, Kia, The Boeing Company and Harley Davidson. The company has also designed and built paint systems for other industries including heavy trucking, motorcycles, aerospace, ATVs, heavy machinery and more. TKS Industrial is a wholly-owned subsidiary of the Taikisha Group, a publicly-traded company headquartered in Tokyo, Japan.
"Growing companies like TKS Industrial are important for Columbus' vitality, especially as we move forward in our economic recovery," said City of Columbus Mayor Andrew Ginther. "This project is meaningful to the south side of Columbus and to the Region as a whole, as it supports our existing manufacturing and automotive sectors."
The Columbus Region represents the future of new manufacturing. Alongside traditional industry giants, the next generation of visionary leaders is emerging with new goods for the modern consumer. Altogether, more than 1,700 manufacturers employ nearly 87,000 people. Columbus is located in Franklin County, which is home to an estimated 1,310,300 residents.
"TKS Industrial's expansion in the Columbus Region is an example of the confidence foreign-owned companies have in Ohio to grow their businesses, moving our economy forward," said JobsOhio President and CEO J.P. Nauseef. "Ohio workers will play a critical role in growing TKS's North American success and ability to supply its expanding OEM base."