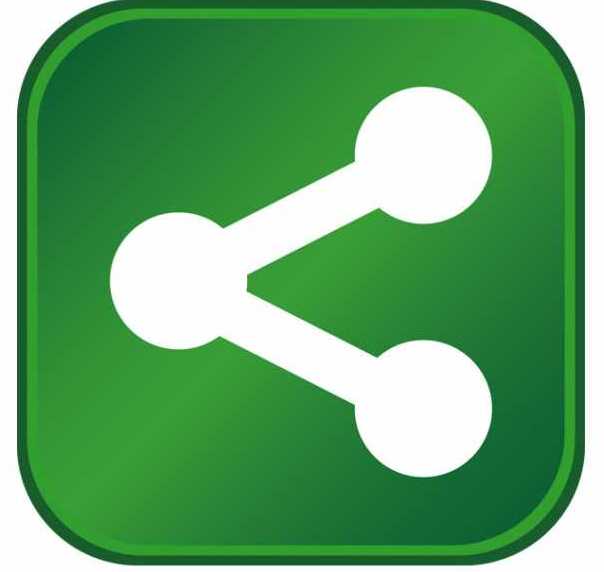 Univar Solutions, a leading global chemical and ingredient distributor and provider of value-added services to customers across a wide range of industries, has announced plans to expand its Shared Service Centers of Excellence in Dublin, Ohio, creating 225 new jobs by 2022. Hiring will begin in Q4 2019.
Univar Solutions currently employs 313 full-time employees in Dublin and plans to accommodate the addition of 225 new jobs. The company plans to expand its existing facility at 6000 Parkwood Place by more than 30,000 square feet. Univar Solutions' investment in the Columbus Region will go toward IT, training and other costs.
"Expanding our Shared Service Centers of Excellence is a strategic priority behind our mission to streamline, innovate and grow," said Mark Fisher, president, Univar Solutions USA. "The Columbus Region's strong talent pool and collaborative business community are integral to Univar Solutions concentrating talent to one location and creating more value for our customers, suppliers and employees."
Univar Solutions is a global partner to customers and suppliers for the value-added distribution of chemistry and related products and services. The company offers access to a vast supplier network, deep market and regulatory knowledge, world-class formulation and recipe development, unparalleled logistics expertise and industry-leading digital tools.
"We are thrilled that Univar Solutions is expanding in Dublin and we look forward to developing a deep relationship with the leadership team," said Colleen Gilger, economic development director, the City of Dublin. "The company's recent acquisition and subsequent investment demonstrates its confidence in Dublin's highly talented workforce and accessibility to key U.S. markets."
With greater access to the U.S. market than any other major metro, the Columbus Region is a strategic location for the movement of goods. More than 4,400 logistics and distribution establishments employing over 83,000 employees thrive on the Columbus Region's ultra-modern interstate highway system, third-party logistics companies and multiple rail terminals. Dublin is located in Franklin, Delaware, and Union counties, and is home to several logistics and distribution companies.
"Univar's expansion comes after its acquisition of Nexeo earlier this year, facilitating a consolidation that will bring 225 new jobs to Dublin," said Dana Saucier, vice president and head of economic development, JobsOhio. "We're excited Univar chose the Columbus Region's talent to significantly grow operations that will support the chemical industry's largest transportation fleet."