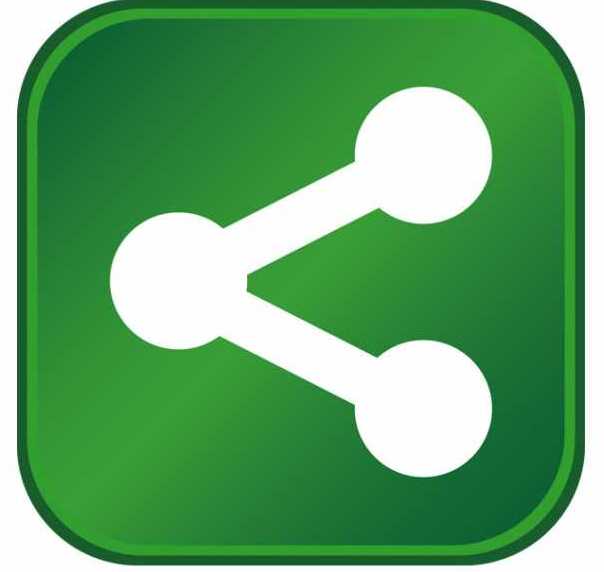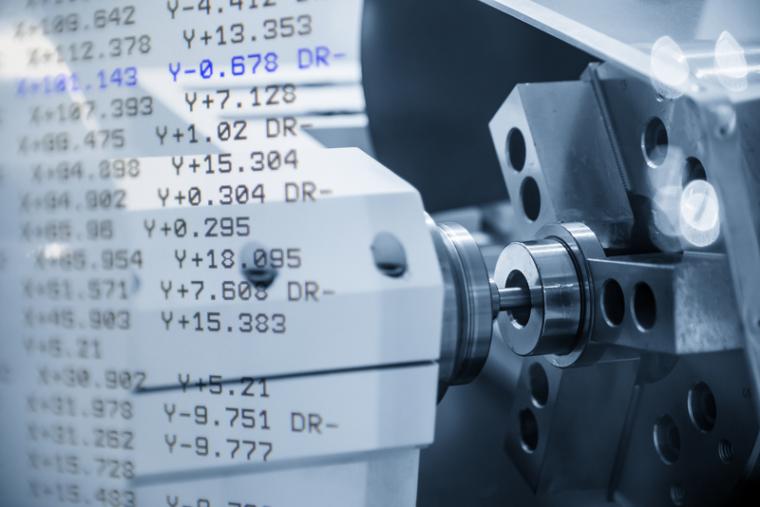 Upstart, a leading artificial intelligence (AI) lending platform, has announced plans to expand its operations in Columbus, Ohio, creating 508 new jobs. Hiring for operations, engineering and support roles is currently under way.
With this expansion, Upstart is on track to have more than 250,000 square feet of total office space in the city of Columbus. As the company continues to further develop its AI lending platform through relationships with banks, the Columbus Region has become the market of focus for its operations growth, doubling its Columbus workforce.
"We've been thrilled with Upstart's ability to recruit exceptional technical and operational talent in Columbus, particularly when that talent comes with a Midwest-style work ethic," said Upstart Co-Founder and CEO Dave Girouard. "In just a couple years, Columbus has become Upstart's HQ2 and our largest office."
Founded in 2012, Upstart is a leading AI lending platform designed to improve access to affordable credit while reducing the risk and costs of lending for its bank and credit union partners. This expansion builds upon a string of investments by Upstart in the Columbus Region. In 2018, the company added 257 new jobs, followed by an additional 250 jobs and approximately 40,000 square feet of space to its facility in 2020. Since becoming a public company at the end of 2020, Upstart has accelerated its growth.
"Since locating in Columbus in 2018, Upstart has quickly become an employer of choice," said City of Columbus Mayor Andrew J. Ginther. "Upstart's Columbus presence is already larger than its Silicon Valley headquarters, and we're thrilled to once again see the company's commitment to expanding its workforce and presence in our community."
Technology operations in the Columbus Region are deep and diverse, spanning industries such as retail, finance and headquarter operations. Finance and insurance comprise the top private sector by economic output in the Region, which a variety of high growth companies have positioned as a fintech and insurtech hub. Columbus is in Franklin County, which is home to an estimated 1,310,300 residents.
"The success that Upstart has experienced in the Columbus Region is representative of Ohio's appeal in attracting investment from the American Coasts," said JobsOhio President and CEO J.P. Nauseef. "The fact that companies like Upstart continue to flourish is a testament to Ohio's strong value proposition."