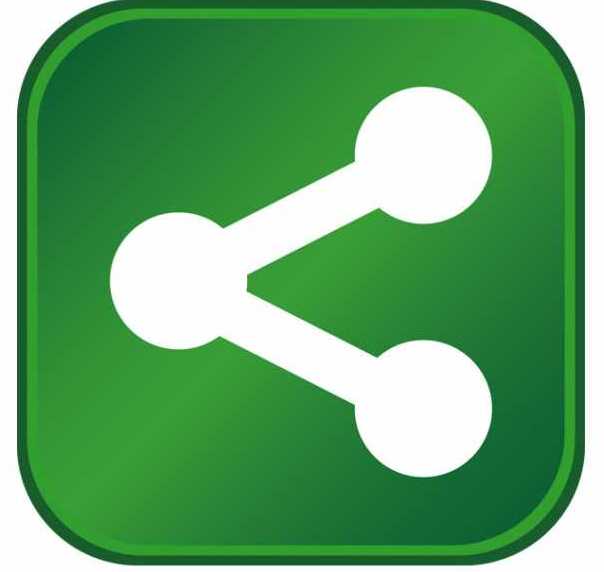 Vantage Point Logistics (VPL), a leader in supply chain technology solutions, has announced plans to invest more than $2.5 million to expand its operations in Columbus. The company will create 80 new jobs and will immediately begin hiring for operations, software development and technology positions. VPL will expand its headquarters in Columbus to accommodate the company's ongoing growth and allow for adding new talent to its 40-person workforce.
"We're excited to announce this important step forward for our growing operations," said VPL President and CEO Rob Doone. "Since launching, VPL has benefited from the rich pool of talent in the Columbus Region and we're looking forward to furthering our success with this latest expansion."
Founded in 2011, VPL delivers leading-edge technology solutions to healthcare and academic institutions resulting in significant expense reductions and unparalleled visibility along the supply chain. The company is dedicated to developing solutions to make supply chains smarter, easier and better.
"VPL's investment further establishes Columbus as a leading logistics hub," said Columbus Mayor Andrew J. Ginther. "Columbus' prime geographic location and local talent pool make it a great place to accelerate VPL's ongoing success."
With more access to the U.S. market than any other major metro area, the Columbus Region is a strategic location for the movement of goods. More than 4,400 logistics establishments employing over 83,000 people thrive on the Columbus Region's ultra-modern interstate highway system, third-party logistics companies and multiple rail terminals.
"VPL's expansion demonstrates how the Columbus Region stands at the center of both logistics and information technology," said JobsOhio Managing Director Ted Griffith. "The tech talent here is supporting VPL's rapid growth, which will bring 40 new software development and IT jobs and increase the size of its Columbus facility footprint."