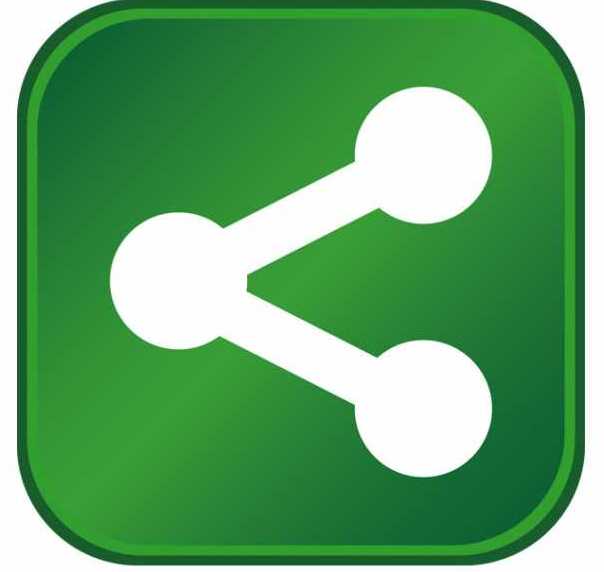 Williams Lea, a leading global provider of skilled business-critical support services to financial, legal and professional services firms, has announced plans to expand to the Columbus Region, creating 550 new jobs. Hiring for account management, document production, graphic design, finance and administrative positions will begin in Q3 2019.  
Williams Lea will immediately occupy 36,000 square feet of office space in Downtown Columbus, with a rapid expansion plan to grow to 60,000 square feet. This will help the company create long-term assurance and viability as it continues to provide world-class services and support to clients. 
"The success, growth and attractiveness of the Columbus Region make this a smart decision for us as we continue to grow our onshore operations in the U.S.," said Williams Lea Chief Executive Officer Clare Hart. "The ability to expand into a market like Columbus presents a significant talent attraction opportunity and helps us continue to service clients in the most economically feasible way compared to other major U.S. locations."
Williams Lea has 7,000 employees in offices around the globe, including seven locations in the U.S., with headquarters in New York City and additional offices in Chicago, Washington D.C., Los Angeles, San Francisco and Wheeling, West Virginia. The company selected the Columbus Region after considering other major U.S. markets for its expansion.
"The real estate opportunities in Downtown Columbus help attract companies like Williams Lea as it grows its North American footprint," said Columbus Mayor Andrew J. Ginther. "We are pleased to support the company as it creates 550 new jobs and a wide range of employment opportunities in one of the fastest growing cities in the U.S."
Financial and insurance-related activities comprise the top sector of economic output in the Columbus Region. Companies ranging from JPMorgan Chase to Nationwide benefit from the Columbus Region's continuous growth and skilled talent pool. With 52 college and university campuses, the Region boasts one of the highest concentrations of college students in the U.S., totaling more than 134,000 students. 
"We are excited to welcome Williams Lea to Ohio, along with the 550 quality jobs the company will create in Columbus," said JobsOhio Vice President and Head of Economic Development Dana Saucier. "We are proud that the Columbus Region was recognized for its talent capacity to deliver the high-quality services that Williams Lea provides to support financial, legal and professional services firms around the globe."