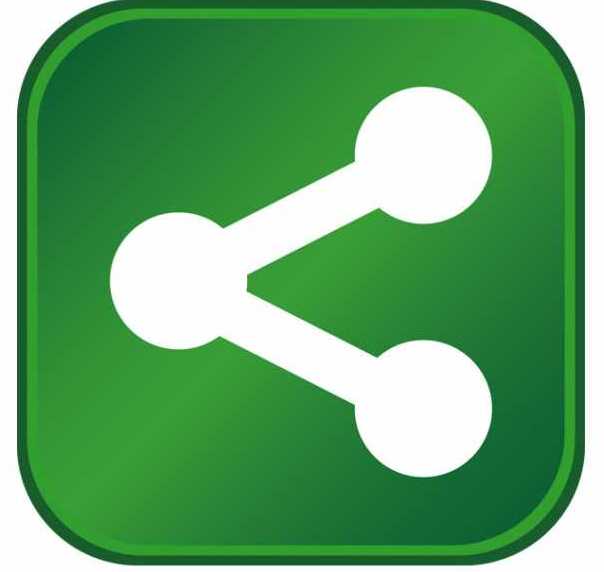 Zipline Logistics, a Top 100 logistics service provider specializing in transport of consumer products, has announced plans to expand its operations in the Columbus Region. The company's expansion plans include moving to a larger 16,000-square-foot headquarters at 1600 Dublin Road, creating 37 new jobs and investing $1.1 million into office renovation, IT support and training. Hiring for sales and customer support positions will begin in fall 2019.
"We believe in purposeful growth," said Zipline Logistics CEO Walter Lynch. "To us, that means expansion without disruption to office culture or customer experience. Our values and mission to improve the lives of transportation professionals are what continue to drive us forward."
Zipline Logistics increased its customer base by 62% and experienced 210% revenue growth over the past five years, resulting in 42 new jobs during that same period. Executives project revenues of $125 million by 2022, compared with just $18 million five years ago.
"In spite of being fixated on the most challenging segment of the global transportation market for consumer product goods, we are still experiencing massive growth, which attests to our strong capabilities," said Zipline Logistics President Andrew Lynch. "We often say 'no' to industrial freight because we want to remain focused on owning our segment and providing the best possible service to those specific corporations."
The company's new headquarters will remain in the tri-village community of Upper Arlington, Marble Cliff and Grandview Heights. This is Zipline Logistics' third office in the Columbus Region.
"Zipline Logistics is a key employer in Marble Cliff that has delivered local job opportunities and national transportation services for over a decade," said Marble Cliff Mayor Kent Studebaker. "We are pleased to support the company's continued success as it grows its presence in the Columbus Region."
With greater access to the U.S. market than any other major metro, the Columbus Region is a strategic location for the movement of goods, boasting access to 46% of the U.S. population within a 10-hour truck drive. More than 4,400 logistics establishments employing over 83,000 employees thrive on the Columbus Region's ultra-modern interstate highway system, third-party logistics companies and multiple rail terminals. The Region is home to multimodal logistics hub, the North American International Freight Center, a top 10 Foreign Trade Zone and the nation's 2nd-lowest effective tax rate for new distribution centers.
"Zipline Logistics is a great example of how companies in logistics and distribution are starting, scaling and succeeding in the Columbus Region," said Dana Saucier, JobsOhio Vice President and Head of Economic Development. "The company's expansion is a testament to Ohio's strong logistics sector, and we are pleased that Zipline Logistics has chosen to create 37 new jobs in Marble Cliff."