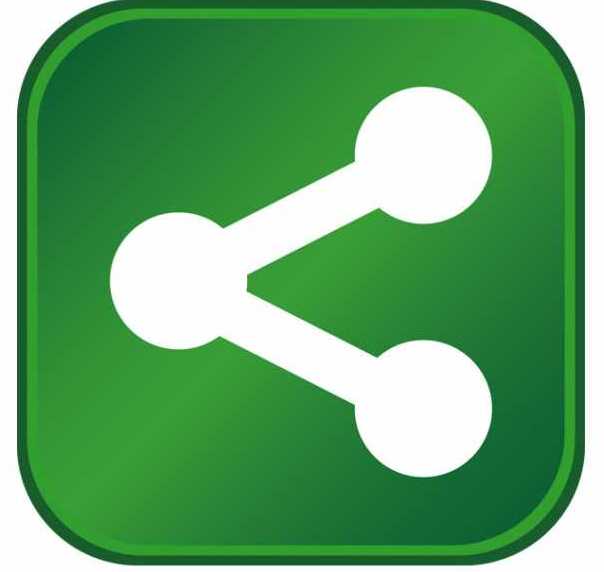 Ohio aims to become a global hub for biomedical research, commercialization and innovation after the recent launch of the BioInnovation Institute located in Akron, Ohio. According to the Ohio Business Development Coalition, the nonprofit organization that markets the state for capital investment, the BioInnovation Institute will bring together Ohio's world-class organizations, researchers and educators in the polymer industry and biomaterials and biomedical fields to generate the next generation of life-enhancing innovation for the 21st century.
The result of public-private partnerships from organizations throughout the state, the BioInnovation Institute will create a nationally distinctive center of excellence by drawing talent from across the globe, increase annual funding for Ohio's polymer industry and biomedical research, increase investment by national firms into the state and bring thousands of new jobs to Ohio by 2018.
"The BioInnovation Institute in Akron is uniquely positioned to meld the state's traditional strengths in research and education in both the polymer industry and biomedical excellence to create transformational new technologies with a direct impact on the people we collectively serve," said William H. Considine, chairman of the BioInnovation Institute and president and chief executive officer of Akron Children's Hospital. "Our vision of making Akron, and the state of Ohio, a national leader in the biomedical field is absolutely attainable given our intellectual, educational, research and commercial strengths."
Founders of the BioInnovation Institute include Akron Children's Hospital, Akron General Health System, Northeastern Ohio Universities Colleges of Medicine and Pharmacy (NEOUCOM), Summa Health System and The University of Akron. Faculty members will include researchers, physicians and educators from the partner organizations.
The John S. and James L. Knight Foundation led the funding effort to create the BioInnovation Institute with a $20 million grant. Supporting partners have secured $80 million overall for the project. The state of Ohio also has contributed more than $8 million through the Ohio Third Frontier Project, a 10-year, $1.6 billion initiative to help catalyze connections between companies and academia. The project is the state's largest-ever commitment to expanding high-tech research capabilities and promoting innovation and company formation that will create high-paying jobs for generations to come.
"Ohio leads the world in advanced materials capability and is rapidly becoming a global leader in the bioscience industry. The cross fertilization of knowledge between these two industries has the potential to lead to commercial innovations that will dramatically improve lives. It will also stimulate new capital investment in our economy," said Ed Burghard, executive director of the Ohio Business Development Coalition. "Companies are attracted to the bottom-line benefits generated from the superior work-life balance found in Ohio. Ohio's low-cost, low stress communities and combination of micropolitan and metropolitan cities provides executives and employees the resources and time to make any ambition achievable. Ohio truly is the state of perfect balance."