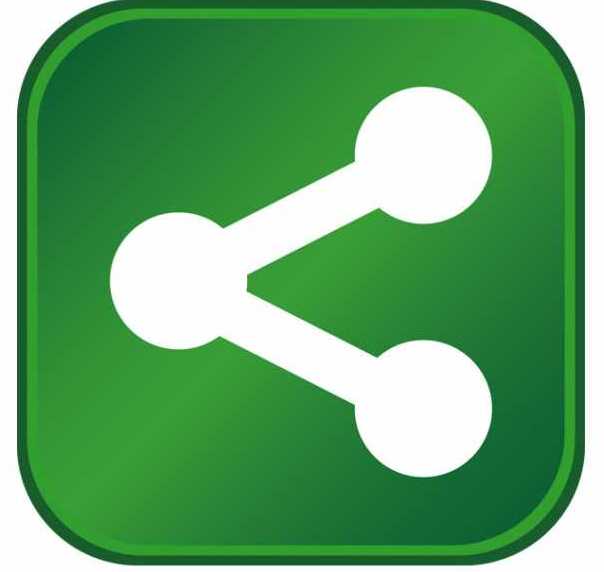 Meijer opened five supercenters across the Midwest. The stores each measure 159,000 square feet and are located in Manitowoc, WI., Sycamore, IL, Bad Axe, MI., Brimfield and Lorain, OH.
"These new stores reinforce our ongoing commitment to serving the needs of communities at a time when everyone is looking for a one-stop shopping experience," Meijer President and Chief Executive Officer Rick Keyes said. "We look forward to providing our customers with fresh options and innovative ways to shop so they can get the items they need while keeping their families safe."
Meijer operates 253 supercenters and grocery stores throughout Michigan, Ohio, Indiana, Illinois, Kentucky, and Wisconsin.