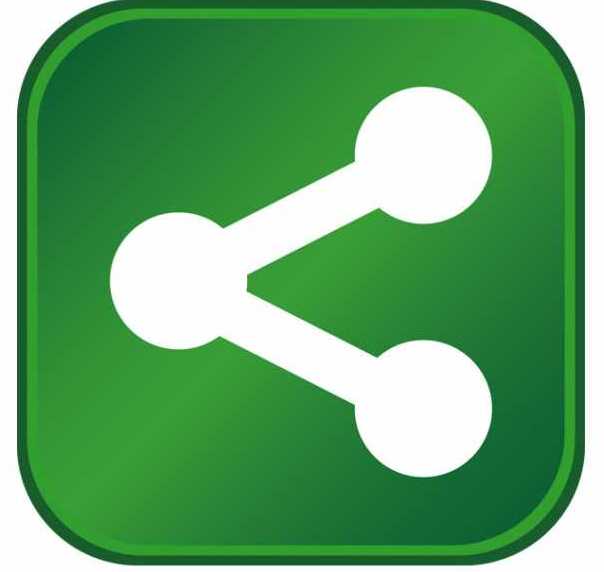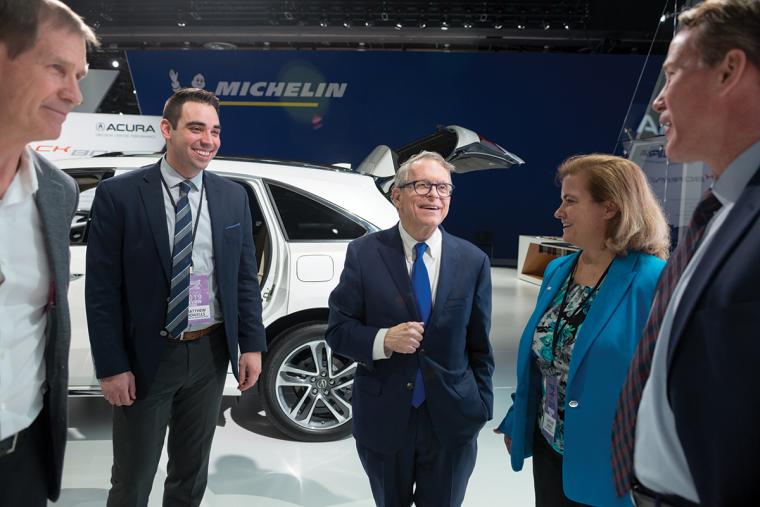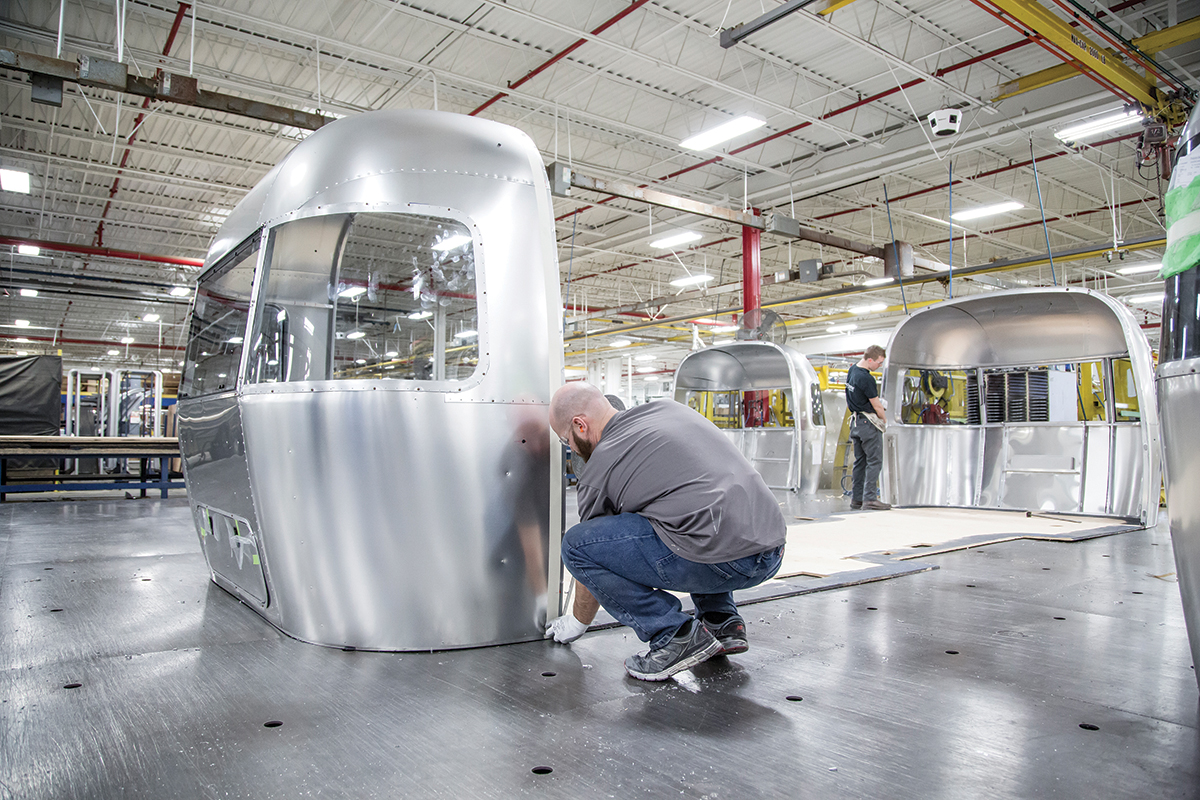 From the first powered flight to the portable vacuum cleaner,  Ohio has been home to innovators for much of its history. In fact, the near-universal symbol for new ideas — the light bulb — was invented in Ohio. The state is the number-one supplier state to Boeing and Airbus and the home of Honda's first U.S.-designed and built supercar. Manufacturing is one of Ohio's most important industries. 
Manufacturers rely on Ohio's innovation infrastructure, talent and the partnership offered by JobsOhio, the state's private economic development corporation, to stay competitive. These assets will continue to be critical pieces for manufacturers who are rebounding from the pandemic and those looking for a more stable, reliable place to grow their business. 
Ohio's Innovation Infrastructure Enables Success
At $111.49 billion in gross state product (GSP), Ohio has the third-largest manufacturing GSP of any state. Its size alone gives manufacturers confidence that everything they need to grow their businesses is in Ohio, including customers, suppliers, talent, and research partners. 
It is no surprise that Ohio is home to top organizations that accelerate commercialization and share research and testing environments with companies across the state. There are several advanced manufacturing areas in which Ohio companies are excelling, including additive manufacturing, advanced materials, and automation. 
Companies from the U.S. and around the globe choose Ohio because of the available resources for additive manufacturing. Among those resources is America Makes, the nation's leading partner for additive manufacturing and 3D printing research and innovation. GE also recently built its Additive Technology Center near Cincinnati. 
JobsOhio is a charter member of the Institute for Advanced Composites Manufacturing Innovation (IACMI), a partnership among industry, academia and government that is focused on the development of glass-filled composites, advanced metal alloys and other advanced materials. This close relationship means companies working with JobsOhio can quickly begin to take advantage of working with IACMI. 
IACMI and America Makes benefit companies by collaborating with them, and academic partners, to spur innovation in new materials, processes, and technologies. These public-private partnerships also provide funding support for the development and commercialization of technologies and products in line with their charters.
Skills for the Future
The third-largest manufacturing workforce in the U.S. is comprised of more than 700,000 Ohioans, experienced in every aspect of manufacturing. Ohio has trade schools, technical centers, job training and certification programs as well as colleges and universities specializing in current and rising manufacturing needs. Ohio: 
• Ranks number three in top manufacturing employment
• Is the number-one state for glass product manufacturing employment
• Has the largest plastic and rubber talent pool in the U.S.
In addition, the Ohio Manufacturers' Association (OMA) has launched workforce development initiatives to help build Ohio's manufacturing talent pipeline through collaboration with businesses. OMA's Industry Sector Partnerships put employers in contact with regional labor markets to identify solutions to common problems. This creates a pipeline of sought-after workers, increases efficiency, and creates a unified network of advocates. 
JobsOhio is investing heavily in initiatives that attract, upskill, reskill and connect talent with companies in need. These initiatives are being carried out in partnership with businesses, so their direct workforce requirements are met. Many companies recognize the skilled and highly productive workforce they find in Ohio as a key to success. Airstream, maker of the iconic "silver bullet" travel trailers, has been manufacturing exclusively in Ohio since the 1970s. 
Emerging from the Pandemic
One major trend to emerge amid the global pandemic is a national focus on relocating critical supply chains back to the U.S. The need to do so during a time of economic stress will drive this development away from the expensive coasts to more affordable areas of the country. With its strong manufacturing base, diverse economy, skilled workforce and business-friendly environment, Ohio will play an important role in the nation's efforts to reshore critically important supply chains. 
Ohio has an advantage. Its unique, private nonprofit economic development corporation — JobsOhio — has an independent source of funding that allows it to move quickly, be flexible, and address business concerns. JobsOhio has developed a fine-tuned economic development strategy for Ohio that will enable the state to rebuild an economy that is stronger, more sustainable, innovative, diverse and inclusive than before. 
Putting Ohio's Businesses First. Jobs Ohio will intensify its focus on helping Ohio's businesses expand, consolidate and modernize. As the third-largest manufacturing state, Ohio is primed to be a leader now and in the post-pandemic economy. In addition to bringing supply chains back to the U.S., JobsOhio will work in conjunction with the state's administration to highlight Ohio's military installations, including Wright-Patterson Air Force Base, in order to attract more investment in the defense sector.
Inclusion and Investment for the Future. The recovery must include all Ohioans. While Ohio's economy has proven resilient during the pandemic, there are some areas that will benefit from additional investment to further enhance the economy. JobsOhio will invest in, and drive, job creation to Ohio's distressed areas and provide capital to grow small and mid-sized businesses located in these communities, including those that are minority-owned.
Part of this effort also involves expanding broadband access to all Ohioans, as hundreds of thousands have limited or no access to high-speed internet. This could create up to 25,000 new jobs and increase the state's GDP by up to $3 billion. 
Attracting Talent. Businesses always have a need for the best talent. JobsOhio will continue to invest in new and innovative initiatives that connect companies to qualified workers. These initiatives are employer-driven and tackle the toughest talent challenges. They are adaptable, customizable, and designed to ensure companies find and retain the talent they need. 
Innovation. Ohio will continue to focus on opportunities for innovation. This includes the creation of Innovation Districts, unique public-private partnerships that invest in Ohio's universities and research institutions as well as real estate development. Ohio's first innovation district was launched earlier this year in Cincinnati. Innovation districts have the potential to create a self-reinforcing cycle of talent retention, high-growth company attraction, new urban vibrancy, and additional job creation in their surrounding communities. 
JobsOhio will also boost Ohio's venture capital funding through its JobsOhio Innovation Fund, which will help companies stay in Ohio and provide them with the capital they need to staff up and scale their business for the marketplace. Ohio's industries, organizations, and its people have developed a strong foundation for businesses to succeed in the state. Jobs Ohio and its partners will build on it to create an Ohio that will be able to recover quickly from the pandemic economy and remain resilient during any future economic stress. It is a promise that in Ohio, businesses are not just a company: you are a priority. 
To learn more, visit JobsOhio.com T&ID
About the Author