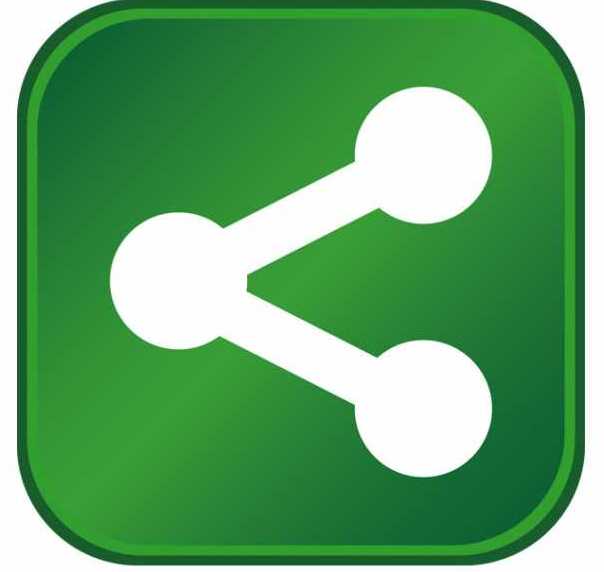 Oklahomans believe that hard work yields prosperous results. Oklahoma's location is ideal for product delivery – whether product distribution travel is north, south, east or west, by rail, air or sea, it doesn't get any more central than Oklahoma.
Known as the Great Plains State, Oklahoma has earned its reputation as an innovative and entrepreneurial place. Some of state's top industries include aerospace and defense, automotive, manufacturing and food processing and agriculture.
Aerospace, Aviation and Defense: Protecting the Country and the Economy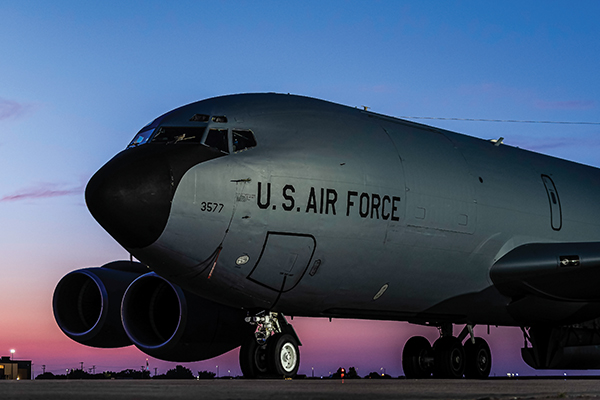 Oklahoma has a strong, proud military presence, a robust aerospace ecosystem and a pro-business environment. Aerospace companies thrive in Oklahoma. A major hub for maintenance repair and overhaul (MRO), flight training, defense operations and manufacturing, it is the state's second largest sector with an economic impact approaching $44 billion annually.
The American Airlines Maintenance and Engineering Center, the largest commercial MRO, employs more than 6,000 in Tulsa. The Oklahoma City Air Logistics Complex at Tinker Air Force Base is the largest air depot maintenance facility for the U.S. Department of Defense and employs approximately 26,000 people.
Since 2018, nearly $1 billion in new capital investment has been announced in the state.
"Oklahoma is well positioned on a national level to help direct more federal dollars into the aerospace industry," noted Oklahoma Governor Kevin Stitt. "We're on the cutting edge of innovation in the aerospace industry and we will continue to lead the way."
Automotive: Driving Business Forward
With the U.S. automotive industry moving rapidly to the Midwest, Oklahoma's centralized location, low operating costs, vast renewable energy resources, availability of large sites and technically skilled talent have it primed and ready to meet the challenges of the industry.
Last year, Lyseon North America Inc. announced plans to set up a plant and commence operations at the Tulsa Port of Catoosa, in Rogers County, Oklahoma. The company offers a broad range of services in engineering, metal stamping, welding and coating, mainly for the U.S. automotive industry, targeting a low annual production volume. The company plans to add 80 employees during the next three years as production ramps up.
Tulsa Ports has positioned their industrial parks (Catoosa and Inola) to be ideal locations for the growing electric vehicle industry and its suppliers, as well as a welcome location for foreign direct investment (FDI).
IC Bus, whose parent company is Navistar, a leading manufacturer of commercial trucks, buses and engines, renewed a lease agreement for an additional 20 years to ensure Tulsa remains the school bus capital of the world.
Navistar says the nearly mile-long, one-million-square-foot plant is the world's leading producer of school buses, making about 75 buses each day. The business also provides annual direct income of more than $60 million and directs $750 million each year to vendors and suppliers, including more than 100 Oklahoma-based businesses.
"Tulsa is a great community with a talented workforce," said Phil Christman, president of operations for Navistar, in a statement. "We're very pleased to be remaining in Tulsa and look forward to keeping it what it is today – the school bus capital of the world."
Manufacturing: Building the Future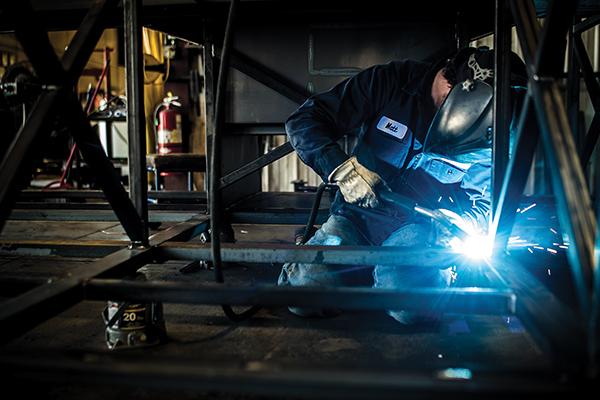 In 2021, Governor Stitt announced the launch of Supply Chain Oklahoma, an effort to provide critical resources to Oklahoma manufacturers.
Throughout the past 18 months, Oklahoma has taken significant steps to support businesses in a challenging and ever-changing global marketplace. Supply chain strengthening and development took center stage in 2021. Oklahoma responded to the global supply chain difficulties by launching two supply chain tools. The first, Connex Oklahoma, launched in April 2021 and provides a free supply chain database tool for the manufacturing industry. Today, more than 400 Oklahoma companies are utilizing the platform.
"The pandemic helped identify significant needs when it comes to securing and bolstering supply chains, especially in identifying local resources," said Governor Stitt. "In just one year, Supply Chain Oklahoma and this Connex platform have boosted our state's competitiveness and given manufacturers complete information to make decisions that benefit their business and the broader community. Oklahoma wins when we collaborate at a high level."
With its focus on industry-specific business, Oklahoma will continue to partner with companies to make historic investments in the state.
"Companies are very interested in what our state offers," said Jennifer Springer, Commerce Director of Business Development for Oklahoma. "They not only recognize our pro-business policies, but also see that we are a state willing to remove business barriers."
Food and Agriculture: Feeding and Fueling the U.S. and Beyond
Agriculture has been one of Oklahoma's key industries since statehood. With more than three-quarters of the state as farmland, it's no surprise that agribusiness is big business here. Oklahoma farmers and ranchers grow and raise the state's most important commodities, including beef, canola, wheat, cotton and rye. Oklahoma's farmlands are feeding our country – and generating $1.8 billion in exports.
Trécé, a small Adair, Oklahoma-based company that is currently the leading manufacturer and supplier of insect monitoring systems for agriculture in the U.S., is continuing to grow its worldwide footprint by working to develop a market and export its products to Azerbaijan. Trécé (pronounced tray-say) currently sells products in all 50 U.S. states and 51 countries around the world.
"I am pleased to see Trécé leading the way in expanding our partnership with Azerbaijan," said Governor Stitt. "Trécé is an example of how Oklahoma companies have the products and expertise to improve the lives of people in Azerbaijan and all over the world."
What's Next for Oklahoma: Preparing a Workforce for the Future
Representatives from higher education, school districts and technical training programs partner with industry leaders from key sectors and civic organizations to create the framework that is moving Oklahoma's workforce model to a top 10 state. Oklahoma has the tools, resources and business-friendly policies in place to help businesses hire a qualified and productive workforce – and to sustain it.
"In Oklahoma, we give companies the freedom to do business their way and that shows in the interest we're seeing from companies and an impressive influx of new residents," said Brent Kisling, Commerce Executive Director. "Since April 2020, nearly 28,000 people have moved to Oklahoma. Every corner of our state has something to offer both in terms of job opportunities and life experiences. We are excited to welcome more companies and individuals."
"Despite the current national environment, Oklahoma's economy is strong and continues to improve with record low unemployment rates, tax reform and being recognized as Top Ten in economic outlook," said Governor Stitt. "In Oklahoma, companies find freedom to do business their way. This is a message that resonates as companies find themselves facing more and more unnecessary regulations and limitations. As we forge ahead in the years to come, I am excited for the momentum we've built and the potential that lies ahead. We're really just getting started." T&ID