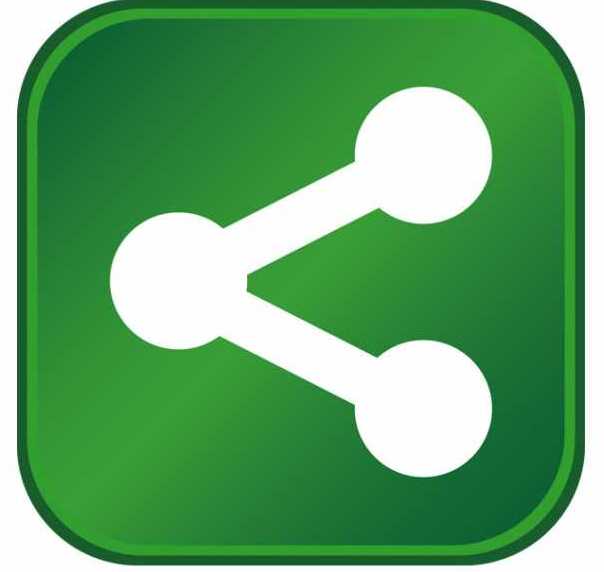 A next-generation aerospace company developing a perpetual endurance unmanned aircraft has chosen Oklahoma City as its U.S. corporate headquarters.
Skydweller Aero Inc., a U.S.-Spanish aerospace company developing renewably powered aircraft for defense and commercial industries, currently has offices in Washington, D.C., Madrid and Valdepeñas, Spain. Officials said the rapidly growing multi-national startup will be recruiting top-tier aerospace and software engineering talent to further the development and deployment of their ultra-persistent, unmanned aircraft over the coming years.
Plans are for the company to have 120 aerospace engineering and field technician jobs in Oklahoma City. The company also announced it will have a testing and integration facility in Ardmore.
Oklahoma's aerospace and defense sector currently drives $44 billion into the economy and is home to more than 1,100 aerospace companies and employs more than 120,000 people.
"It's easy to see why Oklahoma is the location of choice for the aerospace and defense sector," Governor Kevin Stitt said. "We worked with Skydweller to provide the best potential locations, available incentives, and utilize the full weight of our local, state and federal officials. All helped play a huge role in making them comfortable. I'm proud of the way so many entities collaborated to simplify what can be a grueling process."
Dr. Robert Miller, CEO and co-founder of Skydweller, said that the company was created to help address one of the greatest challenges facing the defense industry with their telecommunication industries.
"We created Skydweller to solve a problem," Miller said. "Current airborne platforms have been unable to provide optimal surveillance and communication coverage. Skydweller will make the most cost-effective use of communication technologies."
Miller, who is a native of Norman, said the decision to return to his home state was easy to make.
"Oklahoma has an incredible business environment, outstanding leadership and a thriving aerospace engineering community. These reasons give us confidence that Skydweller can advance state-of-the-art aviation. From Wiley Post to other Oklahoma aviation greats, we are thrilled to be located in a state that has made incredible contributions to the aviation industry and prides itself on innovation with a passion for pioneering," said Miller.
Greater Oklahoma City Chamber Executive Vice President for Economic Development Jeff Seymour said that Skydweller's selection of Oklahoma City continues the momentum of economic development success.
"Oklahoma City has so much to offer businesses such as Skydweller," Seymour said. "We've long invested in multiple partnerships across the community to be prepared for projects like this. Those partnerships have led to investments in a quality-of-place that attracts talent and businesses but also specific investments in growing our regional aerospace cluster. Those efforts combine to be able to attract new exciting opportunities like this."
Miller said his company has already been in talks with the University of Oklahoma and Oklahoma State University to create partnerships to lure the brightest engineers who are eager to help in the development of Skydweller projects.
"Our future engineers here will be making aviation history, and we're very excited about that," Miller said. "We are working closely with OU and OSU to recruit the best and brightest talent something Oklahoma has in abundance."
Miller said more details about the site of its Oklahoma City headquarters will be announced soon.