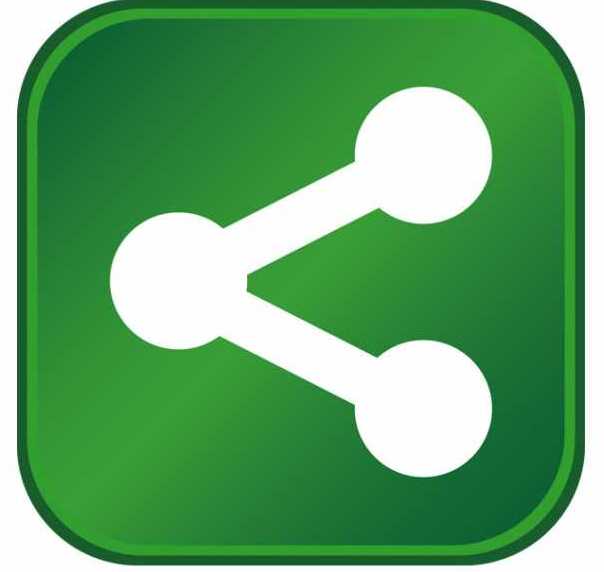 AGIO Technology, a firm specializing in managed IT services for hedge funds, has recently opened its headquarters with plans of adding more than 40 new jobs in 2010. AGIO's headquarters are located at Three Partners Place on the University of Oklahoma Research Campus.
"AGIO is exactly the kind of high-tech corporation that will create high-paying, 21st Century quality jobs in Oklahoma," says Oklahoma Secretary of Commerce Natalie Shirley. "AGIO's decision to open its operational headquarters in Norman is due in part because of the unique private-public partnership formed in Oklahoma to help harness innovation and develop new products and technologies."
AGIO opened its operational headquarters in Norman in January of this year and has also established satellite offices in Connecticut, New York and Hong Kong. With clients like SAC Capital, AGIO has demonstrated its ability to support an array of complex and mission critical technologies that allow hedge fund managers to focus on their core business. The Norman Economic Development Coalition (NEDC) assisted AGIO with sourcing key local talent and securing office space. "Bart McDonough, CEO and founder of AGIO, originally contacted the NEDC to better understand Norman's ability to support a dynamic, growing business," said NEDC Executive Director Don Wood. "After deciding Norman would be the landing spot for AGIO's headquarters, the NEDC began working together with Bart and his management team to coordinate his aggressive start-up plans. We did everything from locating potential office space to helping its staff find housing."
McDonough is a former OU student who most recently served as Managing Director at SAC Capital, one of the nation's leading hedge funds. He saw an opportunity to focus solely on managed IT services specifically designed to handle the dynamic needs of the hedge fund industry.
"By concentrating our focus and leveraging our team's experience in the financial services industry, AGIO provides innovative and strategic technical guidance far superior to the standard IT assistance most managed services companies provide," says McDonough. "AGIO provides a rigorous atmosphere for anyone looking to get a taste of Wall Street. Servicing our level of clientele requires a type of person who is adept at solving problems and applying innovation responsibly. We are hiring in excess of 40 employees this year alone and if anyone is up for the challenge, I want to talk to them."
"We are very excited AGIO decided to start its firm in Norman," said Wood. "Housing the headquarters for a financial services technology firm in Partners Place on the OU Research Campus gives the University the attention it deserves for the dynamic business facilities it offers. In addition, it also provides a great opportunity for the Norman economic community to grow."
In addition to the vast hedge fund industry experience of AGIO's personnel, the firm has also built its reputation on attention to detail and stringent adherence to following methodical and well-formulated processes. This discipline - combined with innovation - sets AGIO apart as an ideal career opportunity for IT experts.