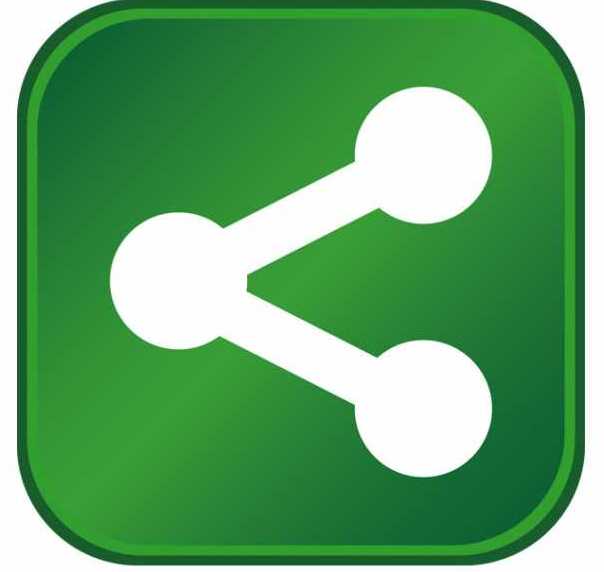 BancFirst made headlines when they purchased the former Cotter Ranch Tower in 2018, as downtown observers and leaders breathed a sigh of relief that such an important, prominent piece of Oklahoma City's skyline and downtown history would be in good hands going forward. However, few anticipated the level of investment the bank was prepared to bring to the project in an effort to improve and contribute to the revitalization of downtown and the local pedestrian experience.
BancFirst is excited to be making such a substantial investment in downtown. David Harlow, CEO of BancFirst Corporation, said the company was out of room at its building at 101 N. Broadway and was leasing a floor in the tower. The bank's technology and operations center by Will Rogers World Airport was running short on space as well. Harlow pointed out that the company is making the investment in BancFirst Tower on its own dime, as there are no tax credits or other financial incentives being used on the renovation.
In total, BancFirst will have 425 employees in downtown by July 2021.
"Our investment was both out of necessity and a desire to remain downtown," he said. "The tower is good long-term solution for us and our ownership of the tower is certainly a great outcome for downtown. Corporate headquarters are important for cities. We are here for the long haul and excited about the prospects for BancFirst Tower, its role in our company's future, and its place in the ongoing redevelopment and renaissance of downtown Oklahoma City."
As the renovation has progressed, BancFirst has already moved some employees into its new downtown headquarters and plans are being made now to get more employees into the building starting in January.
"Our employees are really excited about the move," said Harlow. "We are currently spread out in three locations and having us all under one roof I believe will yield long term benefits for our company. Obviously with COVID we are all a little fatigued with all the issues that come with that; however, there will be a day when that is behind us and downtown comes fully to life again. In addition to our project, there are many exciting projects recently completed or currently under construction including the First National project, the new convention center and Omni Hotel, and Scissortail park to name a few. In the next year or so when all of these projects are completed and we come out the other side of the pandemic I think downtown is poised to continue its remarkable transformation."
BancFirst is working with its longtime architect, fellow Chamber member Bockus Payne & Associates, on the renovation plans for the tower's exterior, the concourse in the tunnel, the lobby and the exterior plaza.
Chamber member ADG designed BancFirst's office floors, with the building's other floors already having tenant renovations throughout the years. Chamber member Lingo Construction Services, Inc. is overseeing bringing all those designs to life.
"We have a great team working with us and we feel like we are on the downside now," said Harlow.