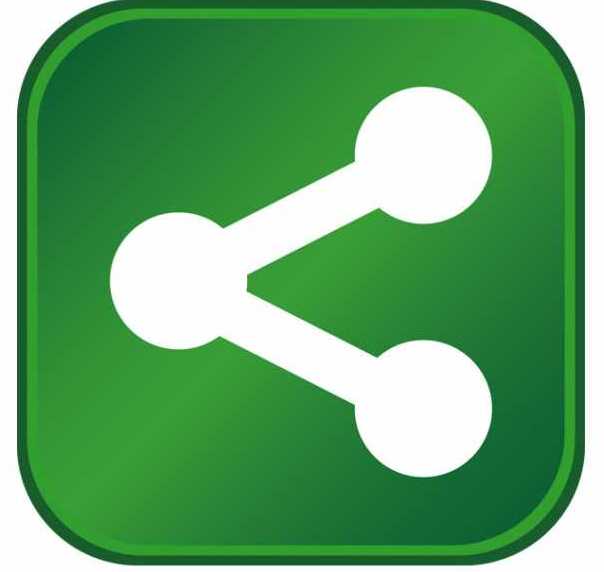 OKLAHOMA CITY, Aug. 13, 2010 – In order to be more cost competitive for its customers, The Boeing Company [NYSE: BA] recently announced it will relocate 550 employees from its C-130 Avionics Modernization Program (AMP) and B-1 Program from Long Beach, CA, to Oklahoma City. Boeing looked at several markets before making its decision. Oklahoma City's cost competitive environment, quality workforce, and strong incentive programs were major factors in Boeing's decision.
"For a company like Boeing to make such a substantial move to our market area speaks very highly of Oklahoma City," said Roy Williams, president and CEO of the Greater Oklahoma City Chamber. "When you look at our quality of life, pro-business environment and competitive incentives, Oklahoma City is clearly a desirable place to do business."
Boeing and Oklahoma City have a long history. The three flying wings based at Tinker Air Force Base currently fly Boeing airplanes. Relocated employees will join the 964 Oklahomans already working with Boeing. The move will begin with C-130 AMP starting in the first quarter of 2011 and conclude by the end of 2012 with the relocation of the B-1 Program.
The jobs relocating to Oklahoma City include highly educated engineers and innovators. The positions that are not relocated will be reduced from the programs over the next two years as contracts are fulfilled. Some positions will be posted and hired locally in Oklahoma City. The Greater Oklahoma City Chamber launched a new Web site, www.betterlifeokc.com, specifically designed to help employees with relocation information.
Both the C-130 AMP and B-1 programs are part of the Maintenance, Modifications & Upgrades (MM&U) division of the Global Services & Support (GS&S) business unit of Boeing Defense, Space & Security. C-130 AMP brings commonality to the C-130 fleet by offering flexibility in assigning aircrew, regardless of the model design type, and reducing aircraft operating costs while addressing obsolescence and providing for future capability growth. The program recently was approved by the Air Force for low-rate initial production. The Boeing B-1 Program is modernizing the B-1 Lancer bomber to further enhance its conventional munitions capability. Multiple upgrades are being tested this year to improve the bomber's capabilities.
###
Jill Harrison, APR
Manager, Public Relations and Image Development
Greater Oklahoma City Chamber
123 Park Avenue
Oklahoma City, OK 73102
Work: (405) 297-8990