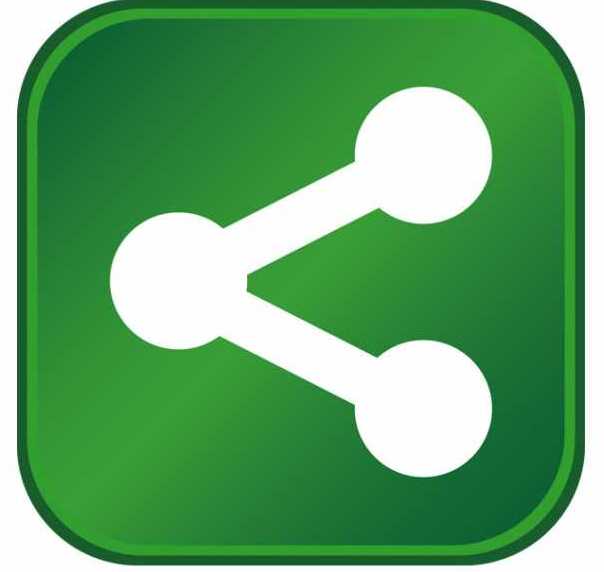 Carvana recently celebrated the opening of its Oklahoma City inspection center.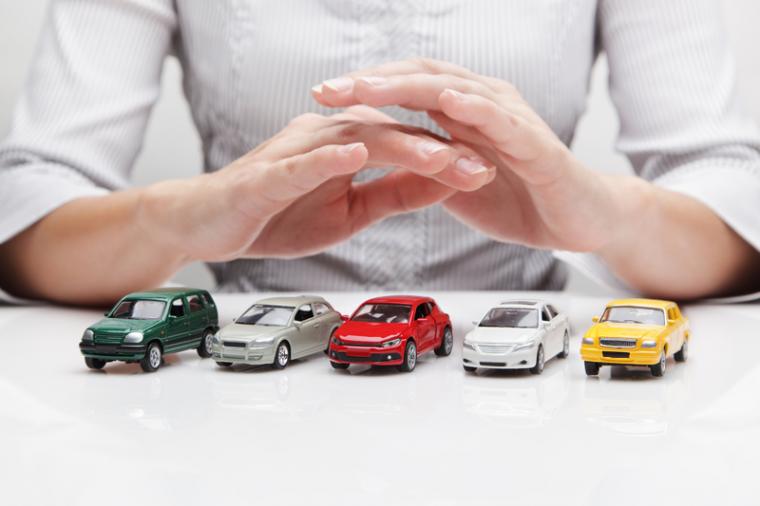 Carvana, a Fortune 500, national e-commerce platform retailer specializing in the buying and selling of automotive vehicles, recently celebrated the opening of its Oklahoma City inspection center near Will Rogers World Airport.
Carvana currently employs nearly 250 individuals in Oklahoma across a variety of locations, including its iconic vending machine in Oklahoma City.
Oklahoma Governor Kevin Stitt was on hand for the festivities and praised the culture Carvana and its employees have built.
"I'm so thankful for these types of announcements of bringing high-quality jobs to the great state of Oklahoma," said Governor Stitt. "Especially when it comes to companies like Carvana which was named best retailer to work for by Forbes magazine. That is testament to the culture at Carvana and everything you do here."
While Carvana's vending machines are their most recognizable structures, it is the company's inspection centers that are key to Carvana's ability to serve its customers. Their inspection centers are where they repair, recondition and prepare vehicles for sale on their platform. Vehicles sold from their inspection centers can find their way to customers anywhere in the country; therefore, the jobs and associated economic activity attributed to these facilities are truly additive to the state and local economy.
Jeff Seymour, executive vice president of economic development for the Greater Oklahoma City Chamber, also praised Carvana's leadership and their employee-first focus.
"The leadership at Carvana is refreshing and it is something we hope we see more companies do in Oklahoma City," Seymour said. "Carvana continues to lean into developing people and a company with character. It is clear that Carvana values investing into its facilities and its people."
Carvana's Oklahoma City inspection center represents a more than $40 million investment and will eventually employ more than 350 people (thus far more than 150 people have been hired). Approximately 10,000 vehicles will be housed at this facility at any one time, and most of the vehicles will be sold to customers outside of Oklahoma.
The strategic location, local workforce, complementary educational institutions and support from state and local elected officials have allowed this project to come to fruition.