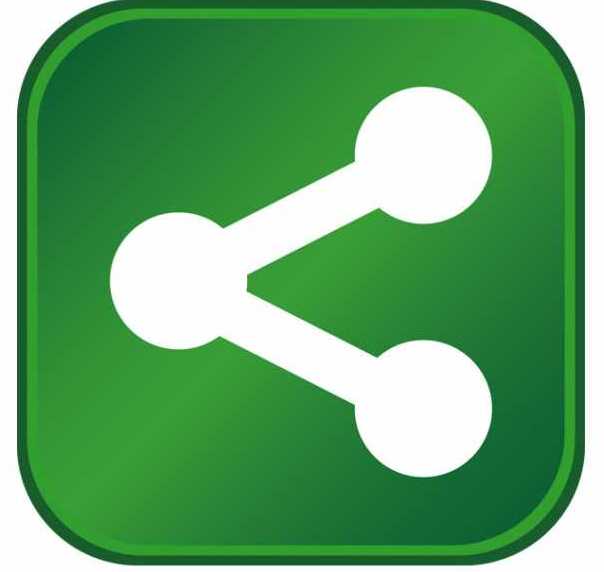 More than 200 Jobs Planned
Image via Wikipedia
Citi Trends Inc., a value-priced retailer of urban fashion apparel and accessories for the entire family, recently opened a 425,000-square-foot apparel distribution center in Roland, Oklahoma.
Drex Crowell, Senior Vice President of Supply Chain for Citi Trends, said the company invested approximately $15 million in the new distribution center and will hire 200 plus new employees as it ramps to full production.
Crowell said Citi Trends is on an aggressive store growth track and is expanding quickly in markets in the Midwestern and Western regions of the United States.
"Oklahoma's centralized location was a perfect fit for our expansion plans. By locating this new distribution center in Roland, Citi Trends will have easy access to large population markets, a highly prepared quality workforce and a great facility. These are all key factors in why we chose Oklahoma to continue growing and expanding the Citi Trends brand," Crowell said. "We are excited to be a part of the Roland and Sequoyah County business community."
Citi Trends, which is headquartered in Savannah, Georgia, has 481 stores in 27 states. The Roland facility will complement the Company's distribution centers in Savannah and Darlington, South Carolina. Citi Trends' common stock trades on the NASDAQ Global Select Market under the symbol "CTRN." The Company's website address is www.cititrends.com.
The company looked at a number of sites in Oklahoma, Arkansas and Texas before deciding to locate in Roland.
"Today marks a truly exciting day for Oklahoma, and the town of Roland. As our state's small business advocate and champion of job creation, I am excited about the growth we are about to see," said Oklahoma Lt. Governor Todd Lamb. "This is proof that companies can come to Oklahoma from across the nation and world, and benefit from a business-friendly climate and a talented workforce."
Jeff Roberts, Roland Economic Development Committee chairman, said " The addition of so many new jobs to our community is just the thing we have been working toward and expect the Company will be a great corporate partner as we work to further enhance our local economy."