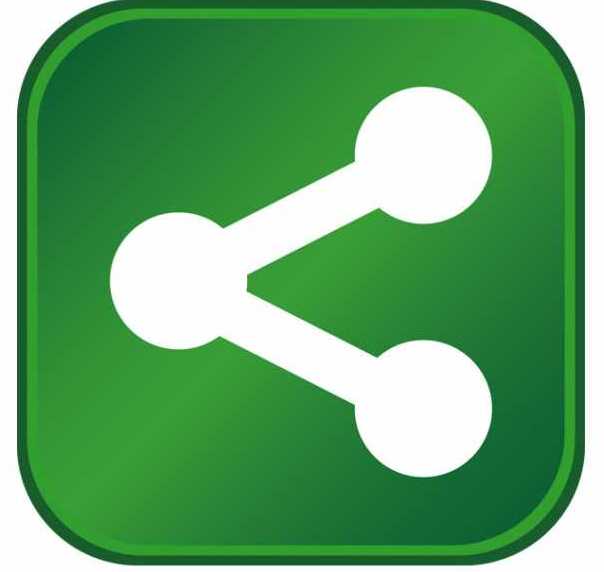 Corken recently announced they will be adding 120 new jobs over the next five years to their operations in Oklahoma City.
Corken was founded in Oklahoma City nearly a century ago and its compressors, pumps and other products are used throughout the world.
Recently, Corken's parent company, IDEX, decided to consolidate Corken with another company they own, Liquid Controls. That operation will be located in Oklahoma City under the name Advanced Flow Solutions.
"We could not be more excited that Corken and its parent company IDEX decided to expand in Oklahoma City," said Jeff Seymour, executive vice president of economic development for the Greater Oklahoma City Chamber. "Corken looked at some other major metros but ultimately decided Oklahoma City made the best business sense for its operations. Besides bringing more well-paying jobs to our market, Corken is also very active in the community. We look forward to their continued growth in Oklahoma City."
Approximately 100 of the new jobs will be in manufacturing with the other 20 being in engineering, finance, executive leadership and other roles. Corken currently has 250 employees in Oklahoma City. The company will soon be moving into its new 150,000-square-foot headquarters located near I-35 at the Britton Road Commerce Park.