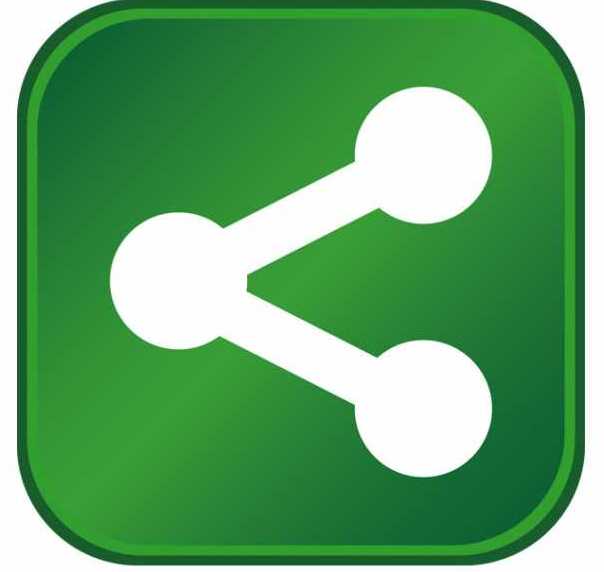 Google is resuming work on a $600 million data center at the MidAmerica Industrial Park near Pryor and will hire 80 employees to work there immediately.
The Google project includes construction of a data center known as a "server farm."
The project, announced in 2007, had been put on a temporary hold because Google did not anticipate needing the server capacity as quickly.
Google says the company is seeking applicants with experience in IT management, Linux, hardware as well as those with electrical and mechanical backgrounds.