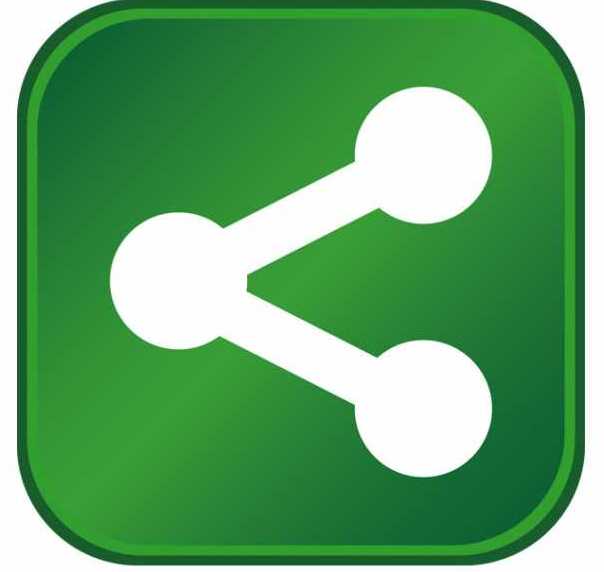 Borets-Weatherford, a global provider specializing in the engineering, manufacture, sales and service of Electric Submersible Pump (ESP) systems for the oil and gas industry, announced today at a press conference hosted by the Tulsa Metro Chamber it will establish its North American headquarters, and a research and development, engineering and training facility in Tulsa. The Borets-Weatherford North America Technology and Training Center will also serve as administrative headquarters, a product distribution center and house limited manufacturing operations.
Borets-Weatherford, an Oklahoma Quality Jobs Program participant, purchased the former Ramsey Winch facility at 1600 N. Garnett Rd., with plans to make a significant capital investment in upgrades in 2010 and 2011. This capital investment, along with the 26 current employees, supports a $52 million economic impact in the Tulsa region.  Borets-Weatherford will consider different options for the available shop space and could employ up to 125 individuals in the Tulsa area in the next two to three years. Once filled, these 125 jobs support an additional 244 indirect jobs and an annual economic impact of $103.5 million on the Tulsa region.
"Every new company established in our region, each new job created and every dollar spent in capital investment improves our economic prosperity and enhances our community," said Mike Neal, the Chamber's president and CEO. "Companies like Borets-Weatherford can choose any city in the world for relocation, and the Chamber and our economic development partners work diligently to ensure companies know the Tulsa region is where business grows."
The Honorable Dewey Bartlett Jr., Tulsa mayor, agreed and welcomed the company to the community.
"Tulsa has a long-standing tradition of businesses of all kinds in support of the oil and gas industry. From our compressor manufacturers to our engineering and service companies, we remain a world leader in energy production, manufacturing, engineering and support," Bartlett said. "Congratulations to Borets-Weatherford for their decision to join us in Tulsa. Our promise to Borets-Weatherford is to be the most business-friendly city in the country.  We look forward to a long and successful relationship with this fine company."
Borets-Weatherford opened in a temporary location in Tulsa in 2009 with plans for considerable growth. The company moved into its new facility in August 2010. Raymond Standridge, vice president of North American operations for Borets-Weatherford, said the company chose the Tulsa region for several reasons, including Oklahoma being the birthplace of ESP technology.
"We are truly excited about establishing a state-of-the-art facility in Tulsa, which offers us a readily available professional workforce and excellent university and technology center educational programs," Standridge said. "Additionally, the Oklahoma Quality Jobs Program incentive made it very attractive to establish and expand a Borets operation in Tulsa."
The Oklahoma Quality Jobs Program, through Senate Bill 909 passed in 2009, offers enhanced incentives for job creation in Oklahoma, allowing existing and new businesses in Oklahoma to take advantage of both tax rebates and tax credits providing they meet the criteria for payroll and job creation.
Through the Chamber's economic development plan, Tulsa's Future, the Chamber attracts new businesses to the region, and assists with expansion opportunities, workforce attraction and advocacy for pro-business legislation.
About Borets-Weatherford
Located at 1600 N. Garnett in Tulsa, Borets-Weatherford, a subsidiary of Russia-based Borets, is a leading global provider specializing in the engineering, manufacture, sales and service of Electric Submersible Pump systems. Borets has 10 manufacturing facilities in five countries, and 14 regional service support centers in North and South America. For more information, visit www.borets-weatherford.com.
About Tulsa Metro Chamber
Established in 1903, the Tulsa Metro Chamber's mission is to serve as the principal business-driven leadership organization improving the quality of community life through the development of regional economic prosperity. The Chamber represents more than 3,000 member organizations, approximately 175,000 area employees and utilizes 3,400 volunteers to accomplish its programs and services.
About Tulsa's Future
Tulsa's Future is the Tulsa Metro Chamber's privately-funded, economic development plan with a five-year goal to create 10,000 primary, high-value jobs with salaries of $45,500 or more. Since its inception in 2005, Tulsa's Future has recruited 18 new businesses; assisted with 118 local expansions; and created more than 15,000 jobs, of which 7,400 were above the target salary.