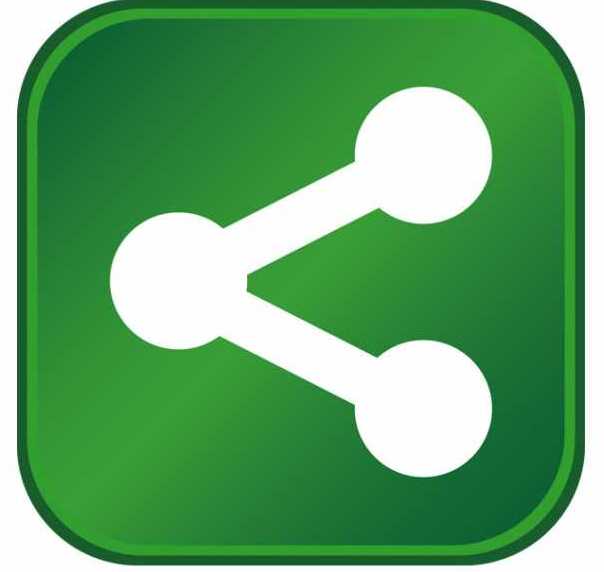 The Lawton Fort Sill Chamber of Commerce announced that the Comanche County jobless rate is less than the State of Oklahoma and the nation.
According to the most recent Oklahoma Employment Report provided by the Oklahoma Employment Security Commission, Comanche County has a 5.8% unemployment rate for the month of October which is 1.3% lower than the state and 4.4% lower than the national unemployment rate.
"Lawton has weathered the national economic downturn far better than much of the U.S. and many areas within the State of Oklahoma," cited Dana Davis, Lawton Fort Sill Chamber of Commerce President and CEO.
Comanche County's unemployment rate raised a slight 0.6 percent over September.  A year ago, Comanche County's unemployment was 4.2 percent.  Of the 46,370 available labor force in Comanche County, 43,660 are employed leaving 2710 jobless.
Lawton has a strong manufacturing sector which has avoided layoffs.  Strategic investment in product diversification by many of our manufacturers has allowed them to maintain market share and employment levels.
Lawton also has a strong military structure.  Base Realignment and Closure movements to Fort Sill represent a significant investment by the Department of the Army (DA) in the Lawton Fort Sill Community.  DA announced that by the year 2020 they will have invested $4.4 billion to upgrade facilities at Fort Sill.
"Lawton is poised to gain thousands of new citizens by 2011.  The community, the Chamber and other organizations are involved in downtown redevelopment and beautification along with the development of a 480-acre business park and I am excited to be a part of it", said Ed Cole, Lawton Fort Sill Chamber of Commerce Vice President of Economic Development.