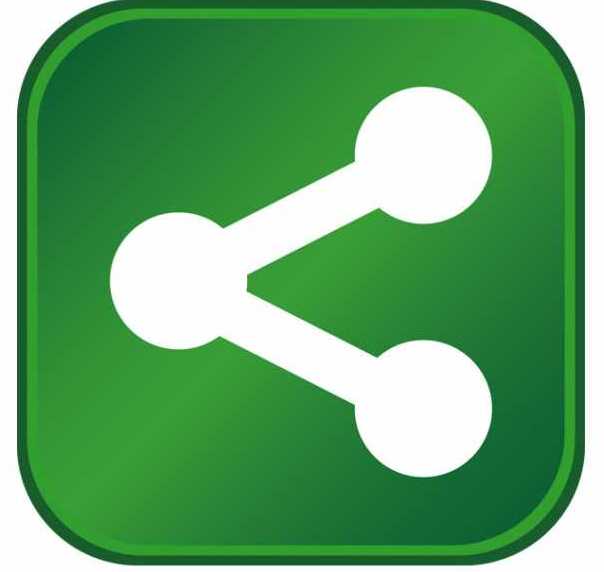 Construction crews on the $241 million Omni Hotel in downtown Oklahoma City have completed the building's structural framework, and the finishing touches are all that remain for the 17-story, 605-room hotel.
"People are going to be thrilled when we open our doors," said Dan Boyer, Director of Sales and Marketing. "It's a beautiful hotel and will be unlike anything else in town. It's something the people of OKC are going to be proud of and will want their family and friends to experience."
The project began in October 2018 and remains on schedule for a late January 2021 opening. The hotel is located adjacent to the Oklahoma City Convention Center and Scissortail Park.
The state-of-the-art hotel was a collaboration between hospitality professionals, including Rule Joy Trammell + Rubio (architect), Brasfield & Gorrie (general contractor) and Bill Rooney Studio (interior design). The hotel will offer seven unique dining outlets, an expansive pool deck with event space, retail, indoor and outdoor meeting space, and a full-service spa with eight treatment rooms.
"We are nearing the completion of construction. Guest rooms are finished through to the 14th floor," Boyer said. "Much of the carpet and tile throughout the hotel has been laid. What remains are the main entrance, sidewalks, landscaping, final detailing and to place furniture throughout the hotel.
"The hotel will open with between 250 and 270 total associates. We originally planned for approximately 400 employees, but with the COVID-19 pandemic we've reduced that by half," Boyer said. "We anticipate our staffing levels to increase as business volumes pick up. We feel very good about the talent level in the area."
The first planned event at the Omni Hotel is the local annual United Way Gala in early February.
Omni Oklahoma City Hotel will be a true lifestyle hotel, reflective of its natural surroundings and the unique local culture of Oklahoma:
Taking cues from Oklahoma's dramatic prairie landscapes, design characteristics include a sky-blue color palette, abstract natural grass patterns in corridors and chevron patterns inspired by the Scissortail bird. Select guest rooms were designed with professional basketball teams in-mind and feature larger door frames, taller ceilings and shower heads and California King beds.
Complementing the local area's many attractions and activities, Omni Oklahoma City Hotel will be home to a Mokara Spa, featuring eight treatment rooms and offering wellness experiences and salon services. The hotel will have a retail shop featuring rare finds from local vendors, a two-level sports/entertainment bar, and a rooftop pool with a bar and grill located on the 3rd level with stunning views of Scissortail Park and city skyline.
The Omni Hotel will offer seven unique culinary outlets, with several restaurants lining Robinson Avenue with outdoor patio seating and street entrances. Dining experiences will include a Bob's Steak & Chop House, lobby bar, sports bar, all-day dining, coffee shop, walk-up burger bar and a poolside bar and grill.
Located between the new convention center and Chesapeake Energy Arena, the Omni Hotel will be a nationwide destination for meetings and events. All 78,000 square feet of function space will be on the second floor, except for an outdoor event lawn on the third level.
"Oklahoma City has been incredibly welcoming to our Omni family. The revitalization surrounding this hotel is unprecedented, and we are honored to be a partner in the future of Oklahoma City," said Peter Strebel, president of Omni Hotels & Resorts. "As a recognized leader in the convention center hotel market, we are redefining and re-imagining the traditional headquarters hotel in exciting markets of growth and change across the country, and Oklahoma City is leading the way for progressive downtown redevelopment."