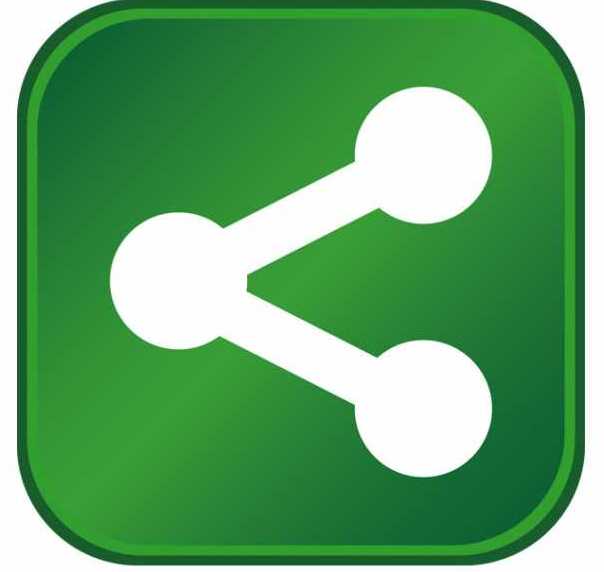 TULSA, Okla. - Octavian Security USA, the U.S. arm of UK-based firm Octavian Security, announced it has chosen to establish its USA headquarters in Tulsa, Okla., after landing a prestigious contract with a U.S. property giant.
The company, which is run by British entrepreneurs Sukhi Ghuman and Sam Sangha, has seen off U.S. rivals and been awarded a contract by Tulsa developer and property management company Kanbar Properties, to manage the entire security of its 2 million square feet of office space.
The contract will see Octavian Security USA providing guard duties, key holding, risk management, concierge services and patrols.
Octavian Security USA, is a unique partnership between Nottingham, UK-based international entrepreneurs, Ghuman and Sangha, with the latter being the owner of the internationally operating Asiana Limited and the CEO of beer brands Siam Gold and Beijing Gold. The pair has impressive plans for growth in the USA and is already poised to announce further contract wins.
Sukhi Ghuman says: "Tulsa is a great city with real growth potential in the next 5-10 years through a broad diversification programme. This is why we decided to begin our U.S. operations here. The warmth of the Oklahoma people made it an easy choice!"
The project, which has been 18 months in the making, has been pieced together through intense work and market analysis. Octavian USA was attracted to Tulsa by its competitive business rates and its co-operative, welcoming manner for new businesses - both crucial factors when establishing in the competitive U.S. security market. As Sukhi explains: "It has been a personal dream of mine to apply my business philosophy in the USA and I am delighted to now be in this position. We have received excellent assistance from Kanbar Properties, local business people and the Tulsa Metro Chamber."
Rocky Bright, Economic Development Project Manager for the Tulsa Metro Chamber, welcomed Octavian: "We are delighted to welcome the Octavian Security USA team to Tulsa and to the state of Oklahoma. Sukhi Ghuman and Sam Sangha have shown great initiative in bringing Octavian to Tulsa and the Chamber looks forward to assisting them in further growth and expansion here."
Sam Sangha agreed that locating Octavian Security in Tulsa was an easy decision. He said: "We considered established cities in the USA, but the advantages of Tulsa were so apparent. We aim to create many jobs and to establish new training initiatives to increase the overall skills of operatives in the security and facilities management markets - as Octavian has already done in the UK. We want to make security officers proud of their profession and bring more choice of service for clients procuring security here."
Octavian Security USA will be based in First Place Tower, 15 E. Fifth Street. Sukhi will be joined initially by First Vice President Jas Athwal from sister company Octavian UK and Cal Stafford from Tulsa, who has had a distinguished career in law enforcement for both local and federal government and who proudly served in the USMC in Vietnam.
Russ Pollock Chief Operating Officer for Kanbar Properties said: "We are delighted to provide this contract to Octavian. We were impressed with their ideologies and energy from the outset. Kanbar as an organization believes in innovation and we welcome the opportunity to work with organizations that mirror our own values. We are looking forward to a long and successful partnership."
"We also welcome Octavian to Tulsa and are confident that this innovative brand will help attract other companies to Tulsa."
Maurice Kanbar, CEO of Kanbar added: "I know both Sukhi and Sam and am confident that Octavian will be a success in the USA."
This isn't the first time that Sukhi Ghuman has taken his Octavian Security brand offshore, with him previously leading successful ventures in Dubai, Canada and Europe. His business Octavian Security is also operating a successful security auditing business known as Centurion in Spain and most recently provided armed security for blue chip dignitaries in East African trouble spots.
In the UK Octavian Security was recently named Britain's 27th fastest growing private company by the Sunday Times Virgin Fast Track 100 League Table. Octavian Security most recently provided armed security for blue chip dignitaries in East African trouble spots.