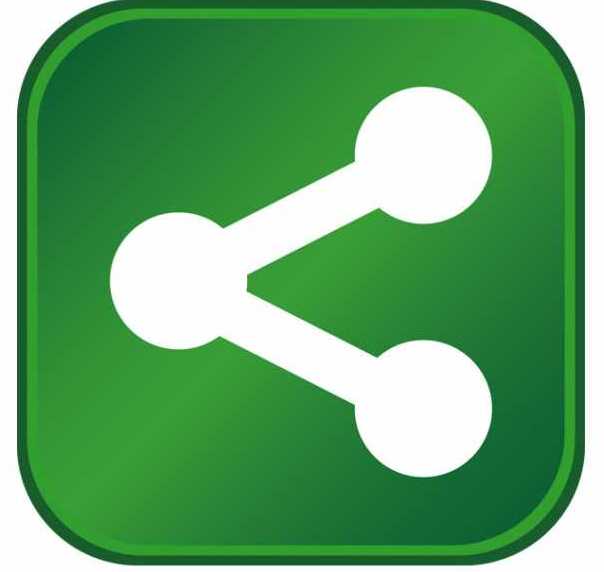 Outlet Shoppes at Oklahoma City named largest project; on heels of several recent commercial real estate wins
Oklahoma City's Outlet Shoppes at Oklahoma City is the single largest retail real estate investment project currently happening in the country, according to McGraw Hill Construction's 2011 Outlook. The 348,000-sq.-ft. project is projected to be valued at $50 million, $10 million more than the next largest project in the Outlook and significantly larger than the other 13 projects on the list.
"The effective buying income of our metro area is estimated to be $23.38 billion. Not only that, but more than 41 percent of our citizens are willing to drive 20 minutes or more to a store that interests them," said Roy Williams, president and CEO of the Greater Oklahoma City Chamber. "Combine our buying power with the strength of our economy, and this is the one place retailers should be looking to expand. We are starting to see that happen."
This designation comes on the heels of other impressive economic and commercial real estate announcements from the mid-sized city. The upscale Classen Curve district, a 95,000-sq.-ft. commercial development by the Chesapeake Land Development Company in northwest Oklahoma City, has experienced strong retail leasing activity and the opening of multiple restaurants and high-end boutique retailers in the last year. This modern district was designed by award-winning architect Rand Elliot, and was created with unique and smaller-scale boutique tenants in mind. Space is leasing quickly to both established and new businesses, including 17,000-sq.-ft. Balliets, and RePUBlic Gastropub. The district will be anchored by Whole Foods Market which will open across the street in 2011.
Just a couple miles south, the downtown area is also seeing explosive growth. More than 2,250,000-sq.-ft. of office space is under construction or renovation that will drive the demand for retail. Seven new stores and restaurants have recently opened or are scheduled to open over the next year across the downtown area, which adds to the nearly 200,000-sq.-ft. of retail space that has been constructed downtown since 2007.
The overall strength of Oklahoma City's economy is an important factor in the growth in this sector. Oklahoma City is experiencing its fifth straight month of sales tax growth, with September sales tax coming in at 11.2 percent more than expected and 13.6 percent more than last year's collection. September represents the second straight month of double digit growth. The city has also been in the top three for the lowest unemployment rate in the country every month of 2010, with the current unemployment rate at 6.0 percent, well below the national average of 9.6 percent.
"Many commercial real estate investors are surprised to hear that we have had more than $6 billion in public and private capital investments in the city's center over the past decade," said Alison Oshel, director of community redevelopment for the Greater Oklahoma City Chamber. "The city is primed with opportunities for investment, and we are thrilled that people are starting to take notice of that fact."
Other projects currently under construction that will spur commercial development include a $777 million economic development package (MAPS 3) approved by voters in December 2009. A $140 million makeover of downtown's streetscapes is also in progress, and the relocation of I-40 as part of the Core to Shore project.
In 2009, Moody's called OKC one of the Top 5 Commercial Property Markets in America.  In 2010, Marcus & Millichap reported OKC as one of the nation's Top Retail Markets with low projected vacancy and low unemployment.