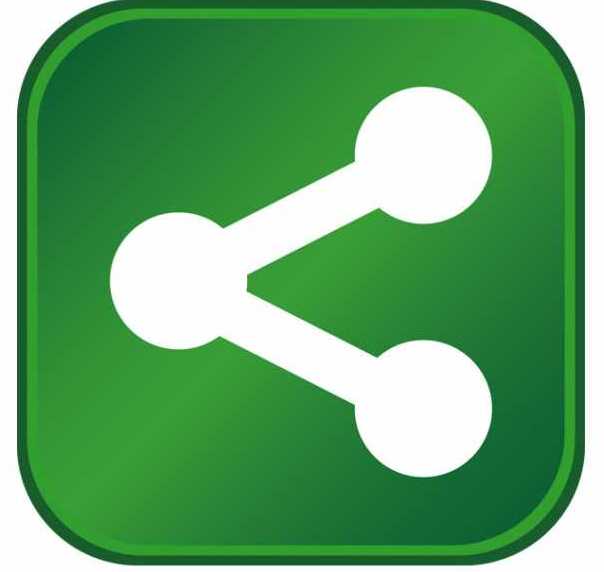 Contineo Robotics announced today a collaboration with global security firm Northrop Grumman Corporation subsidiary Remotec Inc. The new collaboration will bring economic growth to Oklahoma City and improve the technological tactics used by first responders and armed forces to counter explosive devices in American cities and on the battlefield with "sci-fi" technologies in development.
Joining Remotec President Mike Knopp and Contineo Robotics Chief Technology Officer Stuart Harshbarger in today's announcement were Oklahoma Commerce Secretary Natalie Shirley, Oklahoma City Mayor Mick Cornett and Presbyterian Health Foundation Chairman Carl Edwards.
"By working with Contineo Robotics to place their sophisticated gripping technologies on ground mobile robots, Remotec can bring more advanced life-saving tools to cities nationwide and battlefields abroad," said Knopp. "The complexity of the IED threat continues to evolve, and our unmanned ground vehicles need the most advanced applications to help keep 'danger at a distance' for the men and women serving in our country's armed forces and our nation's police officers and other security professionals. Through our partnership with Contineo Robotics, we aim to get these critical new capabilities to the field and on the street faster."
Although it produces several sized unmanned vehicles, Remotec – a subsidiary of Northrop Grumman Corporation – might best be known for its HD1, which appeared in the Oscar-winning film "The Hurt Locker."
Contineo Robotics is one of a few companies developing and manufacturing human-like manipulators for robots. The devices will be manufactured in Oklahoma City at Contineo Robotics headquarters in the Presbyterian Health Research Park, and the company expects to create 19 new quality high-tech jobs by 2014.
Harshbarger added, "Contineo is developing advanced conformal grippers and end effectors that will attach to robots currently deployed by police departments, bomb squads and military operations worldwide. This collaboration with Remotec will help reduce the need for military and first responder personnel to continue placing themselves in harm's way. Also, this furthers Oklahoma as a national center for robotics research, development and commercialization."
Two Oklahoma universities, the University of Tulsa and OSU University Multispectral Laboratory (UML) in Ponca City, are partnering with Contineo Robotics in this effort.
Gerald Kane, Chairman of the Department of Electrical Engineering at the University of Tulsa, and Gary Gallagher, Director of Contracts of UML, said they are bringing substantive research capabilities for commercial and military uses to the project.
 
Remotec Inc. is a subsidiary of Northrop Grumman Corporation, a leading global security company whose 120,000 employees provide innovative systems, products, and solutions in aerospace, electronics, information systems, shipbuilding and technical services to government and commercial customers worldwide. For more than 25 years, Remotec has served the military, explosive ordnance disposal units, hazardous materials units, and other first responders as a leading provider of mobile robotic systems for application into a variety of undesirable, hazardous, and potentially life-threatening environments.
 
Contineo Robotics is a research and development company based in Oklahoma City, focused on commercializing advanced technology-based solutions for the first responder and military explosive ordnance disposal markets. For more information, visit http://www.contineo-robotics.com.