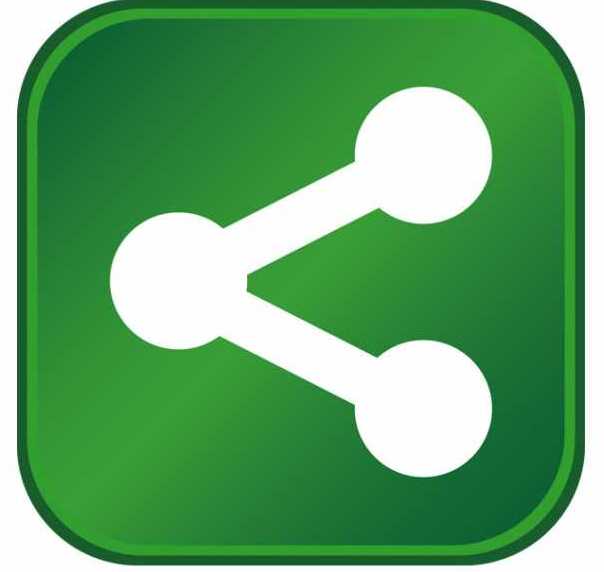 Orthocare Innovations has added to its manufacturing operations in Oklahoma City by establishing a new production line to manufacture StepWatch™, Orthocare's widely used physical activity monitoring device. To date, Orthocare has produced StepWatch™ exclusively in its Seattle facility.

StepWatch™ is a highly accurate and sophisticated activity monitoring device commonly used in clinical research and therapeutic evaluation. The device is also integral to the company's Galileo™ Clinical Outcomes Assessment System, a new, evidence based practice product offering, which Orthocare Innovations will introduce into the market this November.

The StepWatch™ manufacturing process requires highly trained technicians. To meet this demand, Orthocare Innovations has added new manufacturing personnel, with over 50 years of combined manufacturing experience, to its Oklahoma facility in the Presbyterian Health Foundation Research Park. Importantly, Orthocare Innovations' entire Oklahoma City manufacturing group originally worked together at a local pharmaceutical manufacturing facility, who cut their jobs in a series of downsizes.

"We made a commitment to initiate and grow production in Oklahoma City when we established our headquarters here two years ago," commented Orthocare Innovations' CEO Doug McCormack. "This is the first in a series of new product launches that will result in an increased presence in the state."

Orthocare Innovations, headquartered in Oklahoma City, Oklahoma, is a medical-device research and product-development company focused on bringing to market advanced, innovative technologies to improve clinical efficiency and enhance the quality of patient care in the rehabilitation, prosthetics, and orthotics markets. For more information about our people and products, visit www.orthocareinnovations.com

For referrals to interview sources, including Orthocare employees and executives, please contact Morgan Stanfield, Orthocare Innovations Director of Marketing and Communications, at 800.672.1710.