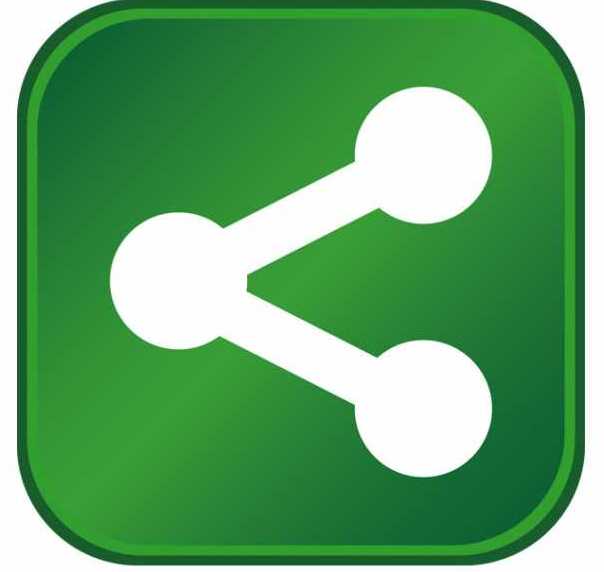 Oklahoma State University, through the University Multispectral Laboratories (UML), has received a five-year U.S. Navy contract worth up to $44 million to test and design unmanned aerial systems.  The work will be conducted at the UML in Ponca City, on the OSU-Stillwater campus, and at UML sites in Lawton. The contract will lead to the creation of 90 new jobs over the next five years with an average salary of $80,000.
"This contract is a validation of the vision and investment by our state through the EDGE program, the UML, and OSU to establish Oklahoma as a significantunmanned aerial systems (UAS) service and products provider to our government and commercial enterprises alike," said Ken Viera, associate laboratory director for the UML.  
The UML was awarded a $1.5 million contract last year through the state's Economic Development Generating Excellence (EDGE) program to establish and grow a UAS consortium of Oklahoma companies focused on research, design, testing and manufacturing of the systems and their associated components.
Larry Hoberock, head of OSU's School of Mechanical and Aerospace Engineering, said OSU students and researchers will participate in the work, along with several other private companies.  He said the prestigious contract is ahuge boost to unmanned aerial systems efforts at OSU, which recently announced its plans to offer the world's first graduate degree in the growing field.    
Viera said Oklahoma's UAS consortium will soon establish the Association for Unmanned Systems Vehicles International (AUVSI) chapter to make Oklahoma the "UAS fly to state" for UAS academic and commercialization efforts.