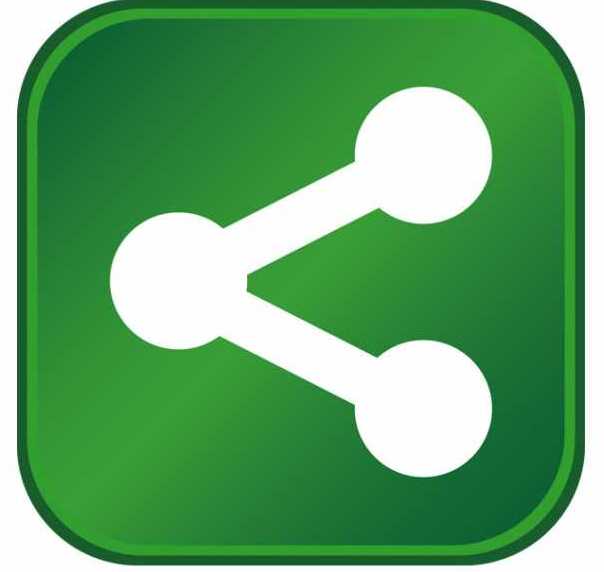 Pratt & Whitney's Oklahoma City expansion plans, announced at the Paris Air Show, are the beginning of likely more aerospace growth in the metro, said Roy Williams, president and CEO at the Greater Oklahoma City Chamber.
P&W is the world leader in design, manufacture, and service of aircraft and helicopter engines.
The company announced it's making a multi-million dollar investment to upgrade its Military Aftermarket Services, which supports sustainment operations at the Air Logistics Center based at Tinker Air Force Base. The expansion will create more than 100 jobs over the next several years. The company has six sites in the metro.
Williams said those jobs are high-paying and held by highly-educated people. Those positions are for engineers and other specialties that create the technology before it goes to the assembly line.
"Pratt and Whitney sees a lot of opportunities here in the long term," Williams said. "There are great trends occurring around Tinker and for them to capture it, they needed a stronger presence here. This is where the traction is."
P&W has been looking at its expansion needs for about five years, Williams said. In partnership with the U.S. Air Force, the company performs depot maintenance on F-117, F-119, and F-135 engines, in addition to special technology coatings operations. Under the partnership agreement with the Air Force, P&W provides the overall management, technical support, and materials management, while the Air Force provides mechanics and back shop capabilities.
Williams said with P&W's planned growth, he expects their suppliers will take note and consider expanding or moving to Oklahoma City. He said the chamber hopes to see a continued influx of second and third tier suppliers with P&W's expansion.
This isn't the company's first size increase. In the last 15 years, P&W has grown tenfold as Tinker's sustainment operations have expanded to support more than a dozen engine types.
There will be aerospace industry growth this fall when the Chamber, the City, Oklahoma County, the U.S. Air Force and Boeing celebrate the KC-46 14-dock depot campus taking shape. The two-bay hangar is more than 75% complete and the software lab is finished. Additional construction contracts for the rest of the campus are being awarded. The first aircraft is expected to arrive in June 2020.
Also in 2020, the B-21 Raider will arrive at Tinker, which will handle the long-range strike bomber's maintenance. The work is expected to need more than 1,000 jobs.
Boeing also won a $14.3 billion contract to maintain the B-1 Lancer and B-52 Stratofortress bombers at Tinker.
Williams said its important that Oklahoma City continues to expand its presence in the aerospace and aviation industry.
"Aviation and aerospace is one of many significant sectors of our economy," he said. "If we further diversify it, we'll be able to weather the downturns in other sectors, which adds strength to our economy overall."