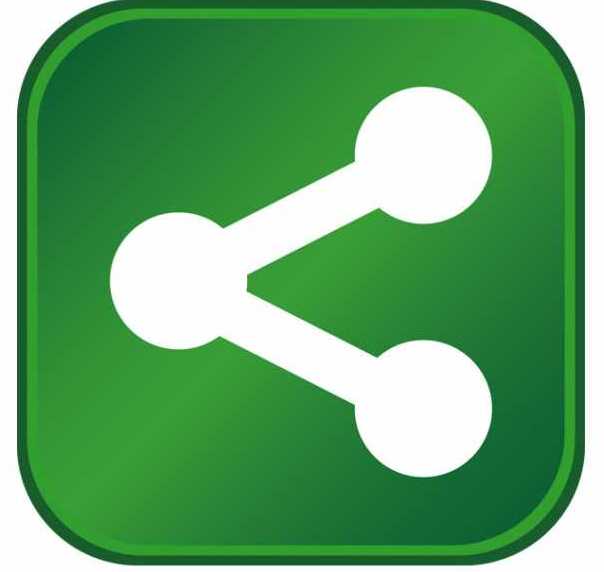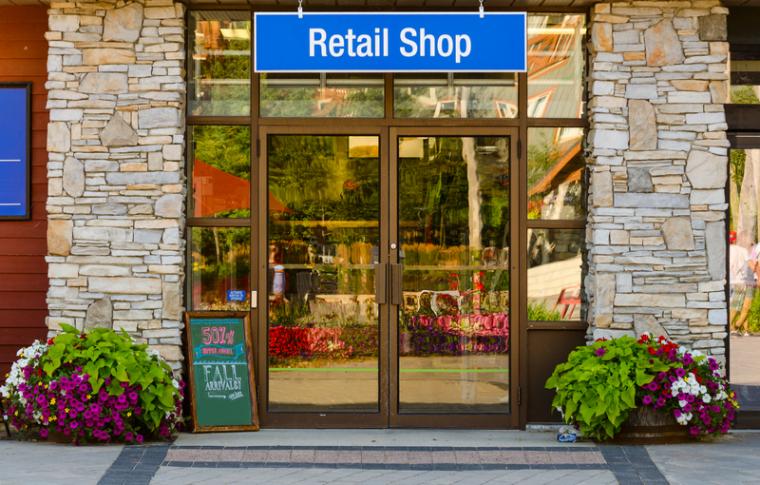 Rally House recently opened a new store in Oklahoma City, its third retail location in the state. The new store is located in the OKC Outlets across from Polo Ralph Lauren and Reebok.
Rally House expanded into Oklahoma in 2021 by opening Rally House Penn Square in June and Rally House Norman in August.
"It was so exciting to begin the Rally House footprint in Oklahoma last year," said District Manager Jessica Butler. "Oklahoma and OKC are packed with incredibly enthusiastic sports fans. With the selection of products that we bring to Oklahoma, we provide everything that fans are searching for with an easy and enjoyable shopping experience. We are thrilled to continue opening stores throughout the state in 2022."
In addition to selling local Oklahoma-inspired apparel and gifts, the new location provides merchandise for area pro teams OKC Thunder, OKC Dodgers, Dallas Cowboys, Texas Rangers, Dallas Stars, and the Kansas City Chiefs. Rally House also sells a wide assortment of college gear for the Oklahoma Sooners, Oklahoma State Cowboys, Tulsa Golden Hurricanes, and Central Oklahoma Broncos.
Based in Lenexa, KS, Rally House operates 100-plus stores across 12 states.