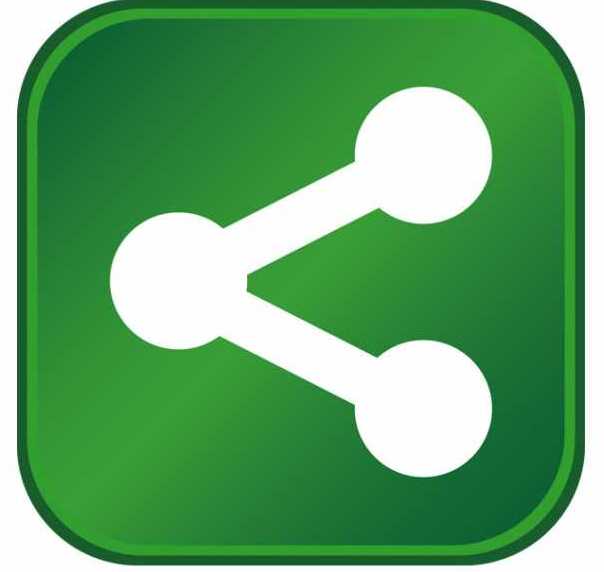 Lansing Trade Group is the first company to enroll in Oklahoma's 21st Century Quality Jobs program.
June 29, 2010 -- Kansas-based Lansing Trade Group is the first company to qualify for and take advantage of Oklahoma's 21st Century Quality Jobs program, an incentive created to attract growth industries and sectors through a policy of rewarding businesses with a highly skilled, knowledge-based workforce. Legislation for the program was passed in the spring of 2009 and became effective Nov. 1.
Lansing, a trading company largely focused on the movement of physical commodities, formed a natural gas liquids trading group in Tulsa under the name Lansing NGL Services. The company anticipates creating 18 new jobs in the areas of management, trading, operations and back office.
Tulsa Metro Chamber's economic development division assisted Lansing with the Quality Jobs application process and collaborated with the Oklahoma Department of Commerce to bring the project to Tulsa.
"Lansing Trade Group is exactly the kind of knowledge-based corporation for which the incentive was designed," says Oklahoma Secretary of Commerce Natalie Shirley. "Lansing will create high-paying, 21st Century jobs for Tulsa. By attracting companies such as Lansing, we are building a foundation for economic growth that will benefit Oklahomans today and well into the future."
"The Tulsa Chamber is committing to assisting companies in bringing impactful, high-wage jobs to our region," said Mike Neal, the Chamber's president and CEO. "We welcome Lansing to the Tulsa market and look forward to further helping them grow their operations here in the future."
As a 21st Century enrollee, Lansing is eligible to receive a cash rebate of up to 10% of the new taxable payroll it adds to the state. For the company to qualify for the state incentive package, each job created must have a wage of more than $94,418.