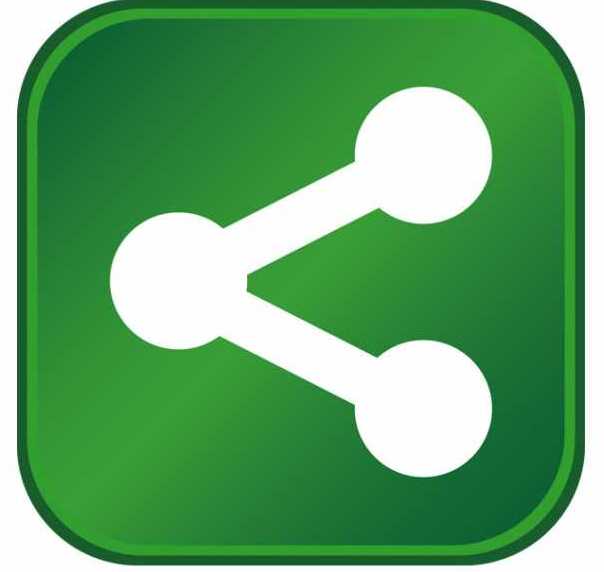 Greater OKC Chamber member United Dynamics, a company founded 28 years ago in Tecumseh/Shawnee, is expanding its footprint in the region, establishing an engineering center in downtown Oklahoma City and announcing a new partnership with the Osage Nation.
Harmik DerSahakian, who leads the aerospace and defense contractor as its chief executive officer, says the growth is driven by a clear strategic direction and its history of partnership. "We recently secured a new contract with the US Air Force Research Lab," he explained. "This new program requires growth in our engineering team, and we want to take advantage of the amenities in the downtown area to help us attract the best and brightest engineers."
The new contract comes on the heels of another big announcement by the company, a strategic alliance with the Osage Nation. "We are creating an 8(a) entity that will expand our ability to contract for defense projects," he continued. "We bring aerospace and defense expertise, and the Osage Nation brings extensive government contracting experience to the table."
The work will initially take place at the company's facility in Shawnee, but the company anticipates additional facilities on Osage land in the future. "We see the Port of Catoosa as a real advantage for some of the projects we would like to work on with this new partnership."
Beyond growing their own entities, DerSahakian sees potential in the partnership for growing the sub-contractor base in Oklahoma City. "Other companies have already reached out to us with interest in sub-contracting on this work," he said. "That helps us keep these federal dollars in the state, growing our capability to attract these contracts and do all of the work here."
Founded in 1993, United Dynamics specializes in aerospace and defense engineering, design, manufacturing, and Maintenance, Repair and Overhaul. They are a full engineering and turn-key shop, designing, manufacturing, assembling, testing and shipping flight critical parts and ground support parts.