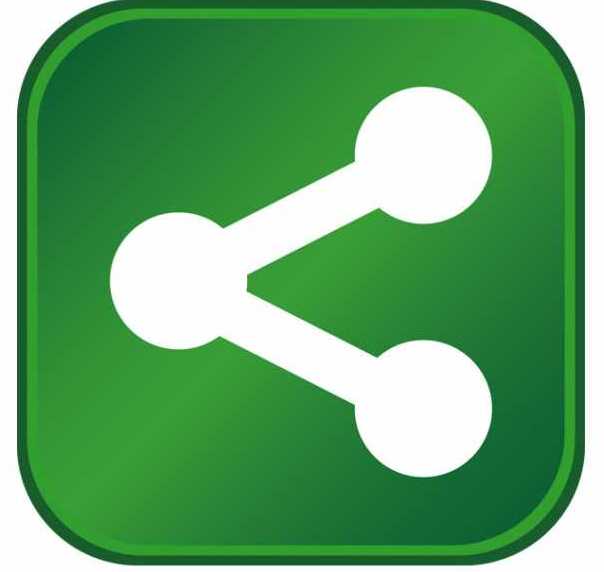 Oklahoma City's Wiley Post Airport will receive another service provider as work has begun on a complex to be called JetSet. Founded by Happy Wells, whose charter company has had a presence at the airport since 1997, the FBO's terminal will offer 12,000 square feet of customer and office space. 
JetSet will have a passenger lounge, conference room, pilot lounge with snooze rooms and shower facilities, and a refreshment bar. The adjoining hangar will offer 28,000 sq ft of aircraft storage, capable of sheltering the latest big business jets. A second phase of construction consisting of an additional 50,000-sq-ft hangar is also planned.
The more than $5 million FBO (fixed base operator) facility will provide fueling services, hangar space for 10 to 15 aircraft and amenities such as snacks, Wi-Fi, a lounge and a conference room. Construction began in February, and the facility is expected to be operational in January.
JetSet President Eric Wells said the facility will create 10 to 15 jobs.
"Wiley Post is a popular location for charter flights traveling across the country to refuel because of its central location and proximity to major cities in the region," said Happy Wells, founder of JetSet in a press release. "Local traffic at the airport is also strong so we can offer essential services to travelers stopping for a short time or to people departing from the airport."
More than 300 aircraft are based at Wiley Post, including 66 jets. In 2017, more than 65,000 operations occurred there, of which more than 37,000 were itinerant. Itinerant operations are operations by aircraft not based at Wiley Post, meaning more than half of the operations came to Oklahoma City for commerce or leisure.
Oklahoma City Airports Director Mark Kranenburg said that's an indication that the city's economy is doing well.
"They believe enough in the market to be successful and that the airport can handle three FBOs," Kranenburg said. "From the airport's standpoint, we held that site reserved for an FBO because we believe the airport activity in the past few years and going forward will be able to support more services."
Eric Wells said the company plans to expand its presence at Wiley Post with a piston and jet aircraft maintenance facility, charter flight services, a pilot training program and jet aircraft sales and brokering.
The facility will join Valair Aviation and Atlantic Aviation as FBOs at the airport. The two existing facilities offer pilot lounges and aircraft refueling, hangar space and maintenance services, among other things.
"(JetSet's FBO) is more competition and that's always good. Each FBO does distinguish themselves by their different services … We think it's a positive thing that shows the airport is growing and continues to be an active airport," said Karen Carney, public information officer for the Oklahoma City Department of Airports.
Designated as a reliever for Will Rogers World Airport, Wiley Post is one of three airports owned by the City of Oklahoma City. It is primarily used for corporate and business aviation, but also serves some private and military aircraft.
Carney said traffic at the airport was 62,971 aircraft in 2018, with about 5,000 touching down there for various reasons in a typical month.
The airport is in the third phase of years-long infrastructure updates including resurfacing, repair and repainting of runways, and upgrades to electrical circuits and runway guidance lights.