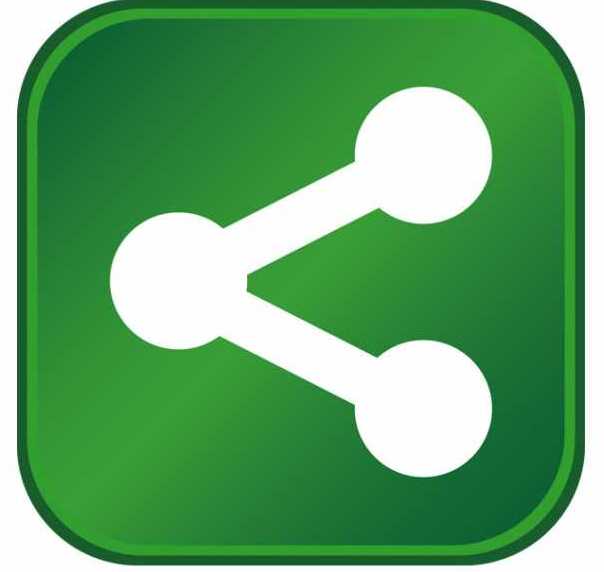 Image via Wikipedia
Word Industries Fabrication LLC, an Oklahoma Owned and Operated Company, has opened a new Metering Division in Tulsa. CEO Tom Word says the manufacturing facility will fabricate and assemble metering and piping systems for use in the Natural Gas and Oil and Liquids Industries.
Word says the company plans to apply for the Oklahoma Quality Jobs Program, as well as utilize the Oklahoma CareerTech system for employee training.
"This is another example of how Oklahoma's traditional energy sector of natural gas and oil continues to provide jobs and create economic growth for Oklahoma," says Oklahoma Secretary of Commerce Dave Lopez said. "We are excited to see a company like Word Industries Fabrication come into the marketplace and advance our state's manufacturing and energy industries."
Phase I of the development is a 40,000 square-foot manufacturing facility, located in Tulsa at 1150A N. Peoria.
"It fully utilizes state of the art manufacturing equipment that will improve flow of product through the fabrication process," Word says. "With over 100 years combined experience in the oil and gas industry, the Word Fabrications management team is prepared to meet market demands."
"Word Industries expansion in Tulsa and the Port of Muskogee adds to the diversification of our region's energy and advanced manufacturing industries," says Mike Neal, Tulsa Metro Chamber President and CEO. "This announcement provides another valuable asset for which we can use to promote local expansion and market to prospective companies considering relocation."
Word says demand for natural gas orifice meters requires a successful company to operate an efficient production facility that can provide cost effective, quality product with on-time delivery as primary objectives.
More than 100 employees will staff operations to include sales reps, engineering services, welders, fitters, pipe fabricators, Hone machine operators, hydrostatic testing technicians, final assembly technicians, material handlers, Quality Control Inspectors accounting and administrative services.
"Our mission is dedicated to provide leading natural gas exploration companies, with products and services that will meet their specifications and requirements," Word says.
He said, consistent with "bringing jobs to Oklahoma" Word Industries Phase II operations will expand fabrication services at the Port of Muskogee.
Other manufactured products offered include pipe fabrication and fabricated equipment required by up-stream, mid-stream, and down-stream in demand by the Oil and Gas industries.