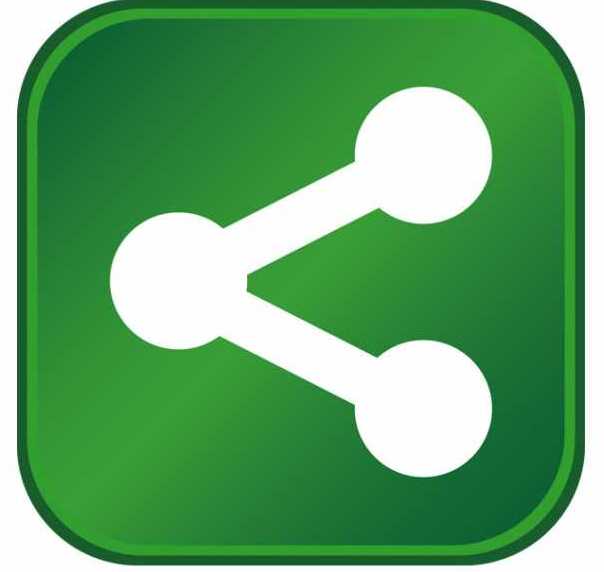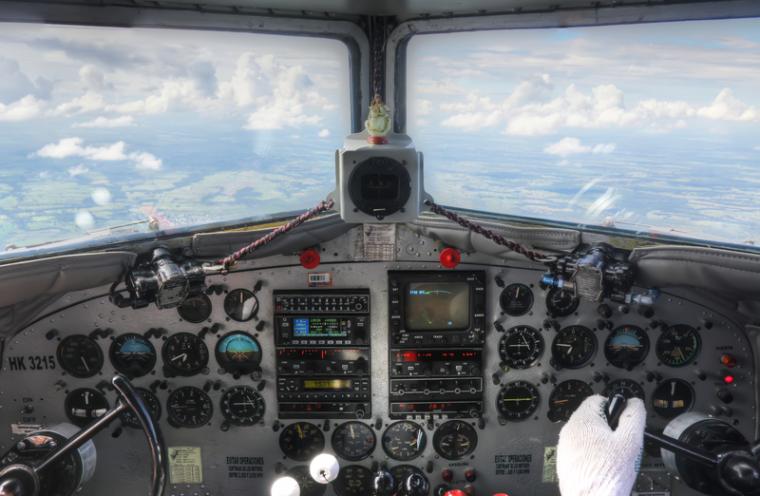 A new report released by the Greater Oklahoma City Chamber and RegionTrack shows that the impact of the region's aerospace industry has grown significantly in the last five years, supporting the production of $11.6 billion in total output of goods and services in 2020.
The study estimated there are 291 public and private sector establishments directly engaged in the industry, with 43,250 workers in these establishments earning an annual labor income of $3.4 billion. The industry added 55 new aerospace establishments and more than 6,640 employees since 2016.
The private sector is outpacing strong gains in the public sector, creating a stronger balance between public and private sector activity. Private sector employment now makes up 38.7% of the overall number and private labor income increased to 29.8%.
Ongoing growth in the sector is adding large numbers of highly skilled workers to the region, particularly engineers. Approximately 1,900 workers in engineering occupations were added (across all industries) to the Greater Oklahoma City region workforce between 2015 and 2020.
Wages for most aerospace occupations in Oklahoma remain highly competitive relative to other aerospace markets and reflect the low overall cost-of-living in the state. Wages in most aerospace occupations generally exceed the overall state average, with median hourly wages generally above $20 per hour. The median hourly wage typically exceeds $40 per hour for engineers, air traffic controllers, pilots and software developers. Median wages are below $20 per hour in only a few key aerospace occupations, primarily air passenger airline services and some entry-level aircraft maintenance positions.
Federal contracting serves as a significant source of economic activity in Oklahoma and the Greater Oklahoma City region and is closely tied to aerospace activity, particularly at Tinker AFB. Total federal contracting by place of performance in the 10-county Greater Oklahoma City region is up 37% since the 2015 aerospace report, from $1.96 billion to $2.69 billion. Approximately 65% of total state contracting activity is traced to the 10-county Greater Oklahoma City region.
In terms of direct employment, approximately 43,250 workers in the region are employed directly in aerospace, with three-fourths (32,554) employed in public sector positions at Tinker AFB, FAA Center, and the Oklahoma Air National Guard. In total, an estimated 77,105 jobs statewide are provided either directly by the aerospace sector or supported indirectly through multiplier effects generated by the industry.
The $3.4 billion in direct labor income paid to workers in the aerospace sector likewise generates substantial ripple effects as the income is earned and recirculated within the regional economy. An additional $2.4 billion in labor income is earned by workers in other industries statewide, or a total earnings impact of $5.8 billion in the region.
Aerospace establishments in the region generated an estimated $7.23 billion in direct output of goods and services in 2020. Overall, either directly or indirectly through multiplier effects, aerospace activity in the Greater Oklahoma City region supported the production of $11.6 billion in total output of goods and services in 2020.
The total direct and spillover effects traced to the aerospace industry are far larger in 2020 than in the 2015 report. Total employment traced to aerospace in the region increased from 67,583 to 77,105, a 14% increase over the past five years. The total labor income effect increased by more than $1.7 billion, from $4.1 billion to $5.8 billion, or a 43% increase. Total output produced by the aerospace industry increased by an estimated 42% since 2015, from $8.2 billion to $11.6 billion.
Estimates suggest that activity generated directly by the industry produced approximately $300 million in tax payments to state and local government in 2020.
The report finds that the aerospace industry in the Greater Oklahoma City region remains vibrant and has experienced considerable growth and development since the last evaluation of the sector in 2015 and suggests continued aerospace industry growth in the region going forward. To review the study in full or for more information, go to greateroklahomacity.com/aerostudy.