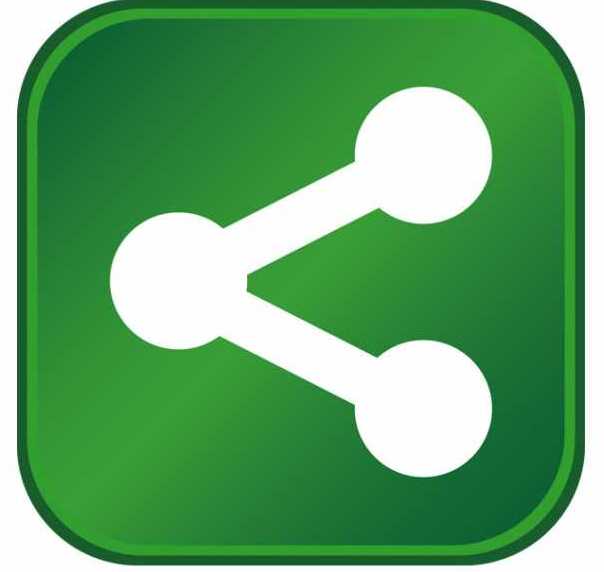 Seasonal hires will benefit from competitive wages, flexible work schedules and potential of transitioning to full-time roles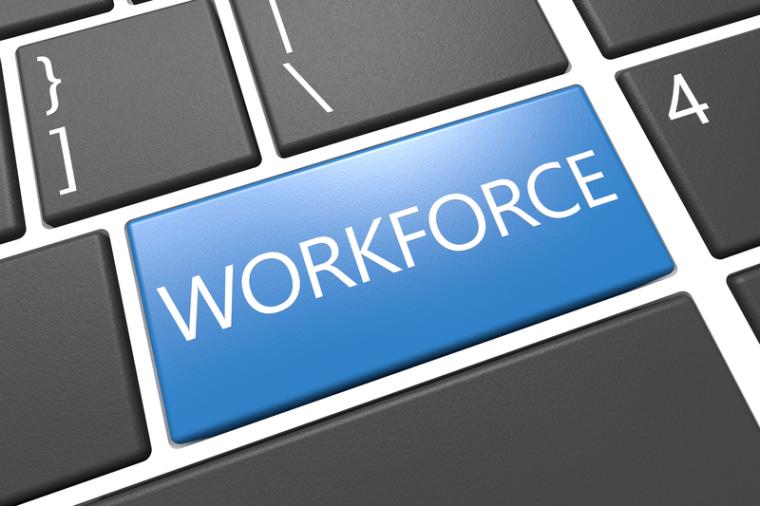 Radial, Inc., a bpostgroup company, the leader in eCommerce solutions, announced its plans to fill more than 200 entry-level fulfillment positions in Mississauga, Canada, to support the eCommerce demand this holiday season. Associates will play a vital role in ensuring a successful holiday season by helping to source orders and send them to their final destinations. Leveraging Radial's cutting-edge technology, fulfillment, and transportation solutions, associates will contribute significantly to a seamless customer experience from click to delivery.
As the holiday season approaches, Radial is gearing up to expand its workforce, ensuring that it can effectively support brands to meet consumer demand. Radial's recent consumer peak season survey reveals that 67% of consumers are set to kick off their holiday shopping even before the traditional Black Friday and Cyber Monday rush. In response to the projected surge, Radial will scale its workforce at the fulfillment center in Mississauga, Canada. Seasonal workers will have the opportunity to work with some of the world's most beloved brands in fashion & apparel, health & beauty, electronics, and other consumer goods.
"We are thrilled to welcome numerous talented team members on board to bolster our operations for another bustling peak season," said Sabrina Wnorowski, SVP and CHRO, Radial. "Our seasonal workforce will have the unique opportunity to work with leading retail brands, explore careers in eCommerce, and open doors to future opportunities. Year after year, we execute substantial scaling efforts and admire the dedication of our associates during this fast-paced period - our teams remain committed to cultivating an inclusive, collaborative, and enjoyable work atmosphere."
With 30 years of industry experience and 25 fulfillment centers in North America and a global fulfillment and transportation network, Radial excels in delivering scalable, customer-centric and innovative fulfillment solutions to globally renowned brands. As the largest, third-party logistics (3PL) fulfillment provider offering integrated payment, fraud detection, and omnichannel solutions to mid-market, Radial partners with brands to seamlessly navigate the demands of peak season. Handling tens of thousands of orders per day, and housing hundreds of thousands of product types, Radial fulfillment centers offer an ideal environment for detail-oriented individuals with a passion for creative problem solving and team collaboration.
Associates at the Mississauga, Canada, location will have access to competitive hourly wages, overtime and holiday pay, and flexible work schedules. These seasonal roles are a great opportunity to kickstart a career with Radial. For individuals seeking long-term employment, Radial plans to offer opportunities to convert into full-time positions this year.