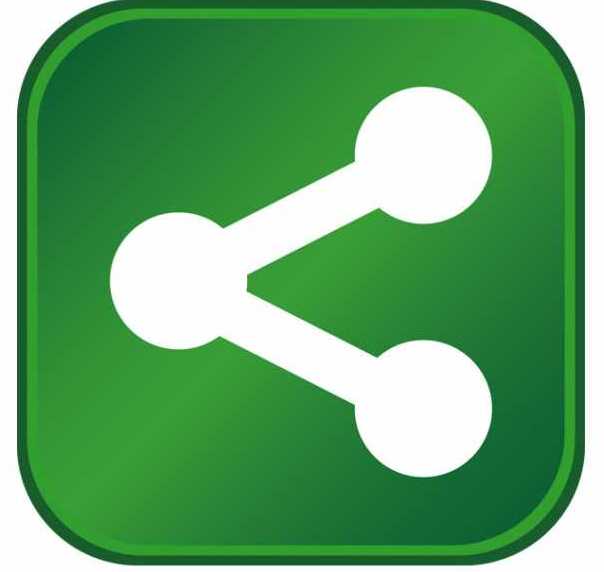 The City of Guelph, Ontario, has launched an array of new tools to make it easy to do business in Guelph. The new tools include the Guelph Economic Monitor, profiles of Guelph's four target sectors and the Grow Guelph website.
The City teamed up with Townfolio to create a customized dashboard that provides economic data and insights for businesses and the general public. The Guelph Economic Monitor highlights the performance of Guelph's economy through the tracking and visualization of key economic indicators such as local demographics and labour force statistics. The dashboard will give businesses and prospective investors an overview of Guelph's economy at any given time to help inform their business plans and investment location decisions.
The Guelph Economic Monitor is updated monthly, quarterly, and annually based on the timing of source information updates. These updates ensure the most relevant and up to date information is always available to those viewing the dashboard.
Updated sector profiles based on the City's four target sectors are now available in print and digital formats:
Advanced manufacturing

Agri-innovation

Cleantech

Information and Communications Technology
The sector profiles identify the following for each growth sector:
Key sectoral data

Examples of leading local businesses in the sector

Testimonials from local businesses in the sector

Information about Guelph including location and academic connections

How the City works to support local businesses through Building Partnerships
The City will share the sector profiles with investment prospects from around the world who are considering Guelph as a location for their business and they will be available through business trade shows and incoming and outgoing trade missions. The profiles are available digitally and in print, and are translated into six different languages: Chinese–simplified, Chinese–traditional, French, German, Italian and Spanish. The profiles are also available to our local businesses and ambassadors to share with their networks.
Earlier this year, Grow Guelph launched growguelph.ca, a digital one-stop-shop that connects businesses to the local services they need. Visitors can easily navigate the site to find local business support organizations that can help with information about starting a business, funding programs, training, business networking events and the many other resources available to businesses in Guelph.
"Data analysis is an integral part of making business decisions, and here at the City we want this information to be readily available to key decision makers. The Guelph Economic Monitor is one of the many steps we're taking to provide businesses with the tools they want and need to succeed in Guelph." – Tyson McMann, Business Development Analyst, City of Guelph
"We are always elevating Guelph's profile through our efforts to promote our city as a great place to do business. These new tools help us stand out from other cities and keep us ready to service new and existing businesses." – Kurtis Wells, Marketing and Events Coordinator, City of Guelph
"Our goal at Townfolio is to help municipalities organize and visualize large amounts of data. By working closely with the City of Guelph we were able to create a comprehensive dashboard displaying local key economic indicators. This tool will inform business investment decision making and help Guelph achieve its economic development goals." – Davie Lee, Co-founder and CTO, Townfolio