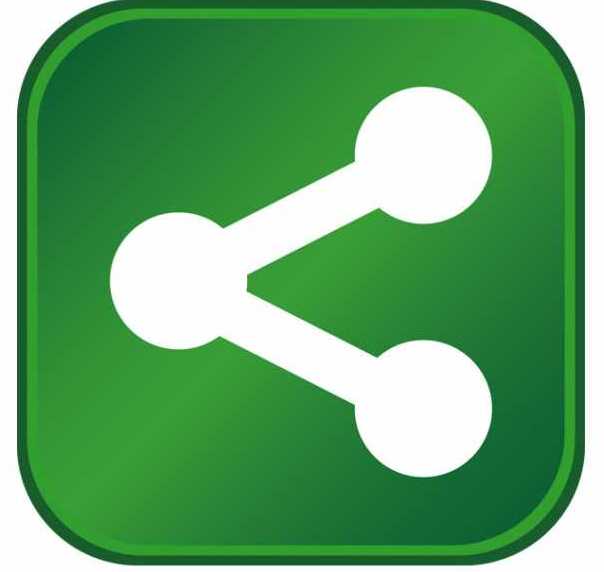 Innovative and environmentally-minded shipping company ShipperBee officially opened its head office in Guelph, Ont.
Founded by CEO Jim Estill, ShipperBee aims to offer a better alternative to delivery giants for regional shipping across North America by tapping into unused vehicle space to carry parcels and reduce road congestion and emissions. ShipperBee now provides local employment for more than 30 people and expects those positions to grow to more than 50 in the next year.
ShipperBee chose to invest in Guelph because of the City's reputation for being a great place to start and grow a business in Canada. Guelph was identified as the ninth best place for entrepreneurial perspective in Canada by the Canadian Federation of Independent Business in April 2019. Guelph's entrepreneurial scene, together with its strong and growing economy provides a perfect balance for new businesses like ShipperBee.
Being located along the Innovation Corridor also made Guelph an ideal choice for ShipperBee. Guelph provides great access to skilled talent, customers, investors, research and development, and academic institutions—a key factor in meeting ShipperBee's needs.
ShipperBee is the latest of many innovative businesses to choose to invest in Guelph. To learn more about how the City makes it easy to do business in Guelph, visit www.guelph.ca/business.
"I am thrilled to welcome ShipperBee to Guelph. We welcome their investment, the jobs they are creating, and the innovation and entrepreneurship they are bringing to our local economy."
– Mayor Cam Guthrie, City of Guelph
"Guelph has all the right ingredients for green and innovative businesses like ShipperBee to start and grow. It's exciting to see how this company is transforming the movement of parcels by changing how we ship across the continent."
– Barbara Maly, Economic Development Manager, City of Guelph
"I believe there is a better way to more parcels. As a passionate environmentalist, my vision for ShipperBee is clear—diminish the impact the shipping industry has on the environment with a solution that taps into unused vehicle space to carry parcels. By doing this, we can reduce carbon emissions by an astounding 73.1 per cent for every parcel moved. This small shift in the way we ship will make a significant impact on the environment and our future."
– Jim Estill, Founder and CEO, ShipperBee