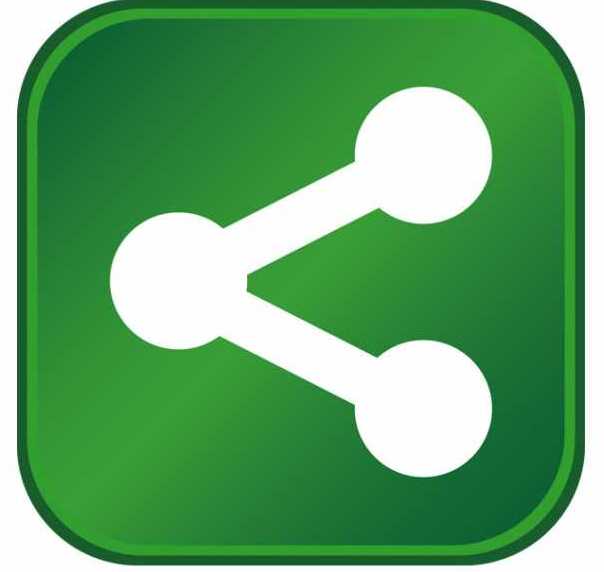 Oros, a Cincinnati-based outdoor apparel digital start-up, will move from Queen City, OH to Portland, OR in June, the Portland Business Journal reports.
The company, which was established in 2013 by two Miami (OH) University students, Rithvik Venna and Michael Markesbery, has leased a 5,400 square-foot building in Portland and has plans to grow its team there from about 12 employees to 20.
The move comes after Oros last October secured a $5 million financing round. Investors include Sonny Vu, founder and former CEO of Misfit Wearables (acquired by Fossil Group in 2015 for $260 million); Eric Dobkin, a former partner at Goldman Sachs known as "the Father of the Modern IPO;" NCT Ventures and Listen Ventures, a brand-focused venture capital firm out of Chicago.
Oros utilizes Aerogel, which NASA uses to insulate its spacecraft, to help make its performance apparel thinner, warmer and more versatile.