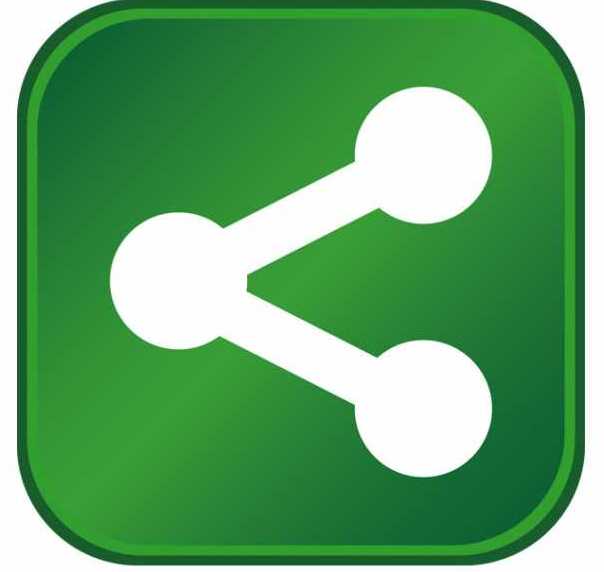 A British semiconductor equipment maker recently announced an expansion in Washington County, Ore., bringing 100 new jobs to the site.
Edwards Vacuum, which makes vacuum products and advanced exhaust management systems, is consolidating its current Hillsboro footprint into a new 75,000-square-foot facility not far from chip maker Intel Corp. These products are needed to create the ultra-clean environment required for semiconductor manufacturing, reports Malia Spencer of the Portland Business Journal.
The new 250-person site will be the company's new North American headquarters for its semiconductor business, the company said in a written statement. Edwards already employs 150 people in Hillsboro. It plans to add another 100 people.
"Edwards is fully committed to the Northwest region, creating jobs and participating in the local growth, as environmentally conscious corporate stewards in the neighborhood," said Scott Balaguer, general manager for Edwards' semiconductor division in North America, in a written statement. "We anticipate continued expansion on site as we plan to design and manufacture our integrated vacuum and abatement production solutions, as well as other world-class products in our portfolio."
The new facility is on 8 acres near Intel's massive Ronler Acres campus. That Intel facility is the manufacturing research and development hub for the chip giant. Processes developed here by Intel are exported to the company's other production sites, or fabs.
According to real estate website Reonomy, Edwards bought the property in 2018 for $3.5 million.
Edwards said it chose the Hillsboro site because the region is home not only to Intel but manufacturing facilities for chip makers Qorvo and Jireh Semiconductor. It didn't name any specific customers but noted the Hillsboro location will allow it "to work closely with important Pacific Northwest accounts."
Proximity to manufacturers, especially Intel, is a draw for suppliers to the region. Just last week, Japanese semiconductor supplier JSR Micro Inc. said it started construction of $100 million facility that will expand its current research and development work as well as add new manufacturing capabilities. JSR makes chemicals and materials needed in the manufacturing semiconductors.
"In the last two years, we have seen significant increases in activity and investment, especially foreign direct investment, resulting in both expansions of existing companies and the location of new companies coming to Hillsboro," said Dan Dias, director of economic and community development for the city of Hillsboro, in a written statement. "The most recent examples from the U.K., the Netherlands, Germany, South Korea and Japan."