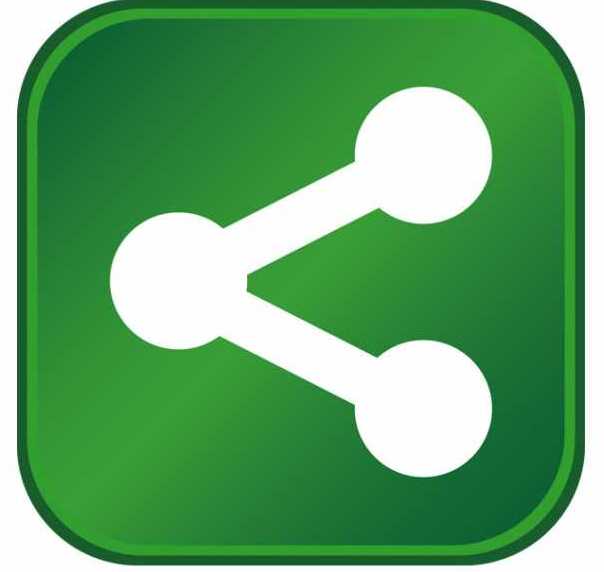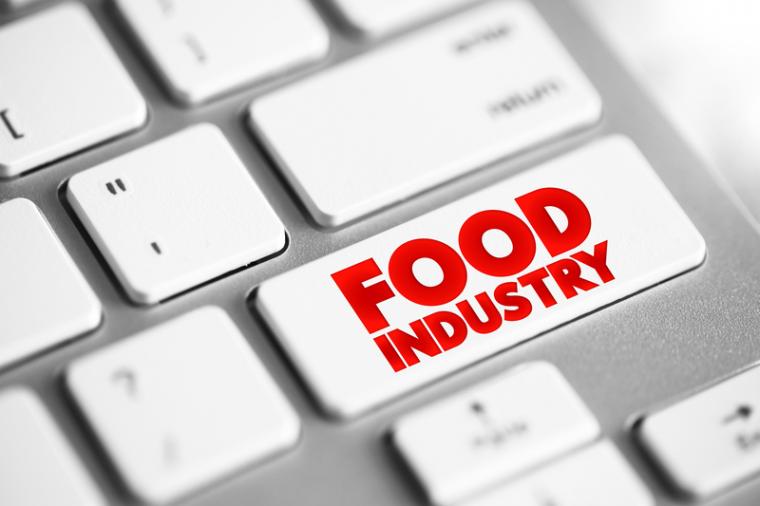 Oregon-based drive-thru coffee chain Dutch Bros is looking to add 125 new locations in 2022, saying it has "great confidence in our new unit development pipeline." The company, which went public in September, had 538 locations across 12 states as of the end of 2021, reports Chain Store Age.
Dutch Bros opened 98 locations last year (82 of which were company-owned) and entered three new states: Texas, Oklahoma, and Kansas. The company said it hopes to eventually to have 4,000 shops, with the majority of its growth to be company-owned locations.
"Our 2020 and 2021 shop classes are performing at or above our volume expectations and within our margin expectations," stated president and CEO John Ricci.
The company reported its expansion plans along with its preliminary development and same shop sales results for the fourth quarter and full-year ended December 31, 2021. Dutch Bros had a "strong finish in the fourth quarter that capped off an excellent 2021," according to Ricci.
"Across all of our markets, we experienced strong same shop sales momentum in the fourth quarter, growing 10.1% and totaling 8.4% for the year," he said. "We therefore expect fourth quarter revenue to exceed the upper end of the previously provided guidance, with mature shop level margins in line with expectations."
System same-shop sales grew 10.1% in the fourth quarter and 15.3% on a two-year basis. Company-operated same shop sales grew 11.5% in the fourth quarter and 17.3% on a two-year basis.
"Consistent with our experience in the third quarter, thankfully the fourth quarter did not present significant outages in operating hours due to staffing shortages, reinforcing our belief in the strength of our culture and operating model," Ricci added.
In its first year out, the retailer's Dutch Rewards program grew to 3.2 million registered members as of December 31. It added 500,000 members during the fourth quarter.
"As we approach our 30th anniversary, 2022 is already shaping up to be exciting for Dutch Bros, and we look forward to introducing more customers to the Dutch Bros brand and having the opportunity to serve them," Ricci concluded.