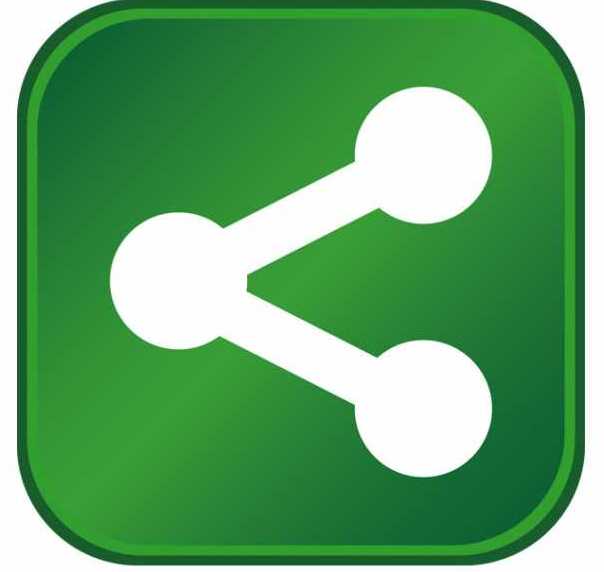 Co-location planned with Roguewood Furniture
Image via Wikipedia
Southern Oregon Regional Economic Development, Inc., (SOREDI) and Business Oregon are pleased to announce that Jefferson State Forest Products of Hayfork, California, is relocating to Grants Pass. Jefferson State Forest Products is one of several subsidiaries of Upstream 21, headquartered in Portland, Oregon. The company will co-locate with Roguewood Furniture (formerly Bentwood Furniture) in Grants Pass, another Upstream 21 subsidiary, and create 15 new local jobs. The relocation process is expected to begin immediately and be completed by the end of the first quarter of 2011.
SOREDI Business Development Manager Colleen Padilla states that "this is yet another effective collaboration of agencies to bring new business to Southern Oregon that create jobs. Special thanks are due to Business Oregon, Josephine County and the city of Grants Pass for their critical investment in this recruitment project."
Upstream 21's mission is to create a family of businesses by acquiring them and operating them as wholly-owned subsidiaries, sharing principles and business practices designed to improve their performance as companies and as members of their communities. Jefferson State Forest Products manufactures a variety of wood products, such as produce bins and store displays from responsibly managed forests and purchases most of their raw materials from small independent sawmills that produce lower volumes of lumber harvested from private lands.
According to Upstream 21 CEO Bryan Gooch Redd, Jefferson State Forest Products and Roguewood Furniture are not being merged and will continue to be separate companies with their own respective employees and operations. This relocation is driven by the unique opportunity for these two companies to collaborate for continuous improvement to design and manufacture even higher quality products at lower costs to their customers, thereby strengthening both companies and their competitiveness in their respective markets.
SOREDI, in close collaboration with Business Oregon, responded to the recruitment project in mid-December with a proposal outlining lower operational costs in Southern Oregon such as highly competitive workers' compensation and offering an incentive package with components from the Governor's Strategic Reserve Fund, Josephine County and the city of Grants Pass. Financial incentives offered from each of the agencies are based on new job creation and the retention of those jobs over a period of time.
Business Oregon Executive Director Tim McCabe states "We are excited about Jefferson State Forest Products' decision to relocate its operations to Grants Pass. These 15 new jobs, along with the recent reopening of the plywood mill in Rogue River by Murphy Co. and Brammo's continued success in Ashland, clearly demonstrate the growing strength of southern Oregon's economy."
Jefferson State Forest Products also may qualify for financial incentives created through the Business Oregon BOOST program if the positions are filled by persons who have been previously unemployed for at least 60 days, and the average wage level is at least 85 percent of that of similar industry wages in the area. The Building Opportunities for Oregon Small Business Today (BOOST) program was created earlier this year through HB 3698 to promote access to working capital that result in immediate job growth and job retention through the making of loans and awarding of grants to traded sector small business in Oregon. Eligible companies may receive up to $50,000 in grant funding.
In addition, Grants Pass is located in the recently consolidated Rogue Enterprise Zone which provides property tax abatement for new capital investments within the zone when at least 10 percent new employment is added. Upstream 21 plans significant capital investments in Grants Pass, including machinery, equipment, process improvements and continuous employee training. Jefferson State Forest Products also has applied for the Oregon Investment Advantage program which could qualify the company for 10 years of corporate income tax exemption on profits earned above the corporate minimum tax.


SOREDI is a private non-profit organization, governed by a 21-member board of directors. Its six-person staff is charged with local business expansion and new business recruitment efforts, financial assistance to start-up companies through its business loan fund, and management of Enterprise Zones in the two counties. The agency was formed as a regional economic development agency in 1987.


Business Oregon works to create, retain, expand and attract businesses that provide sustainable, living-wage jobs for Oregonians through public-private partnerships, leveraged funding, and support of economic opportunities for Oregon companies and entrepreneurs.