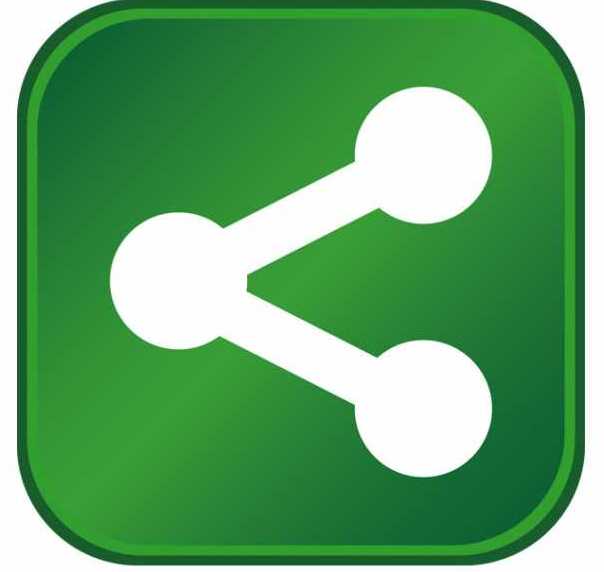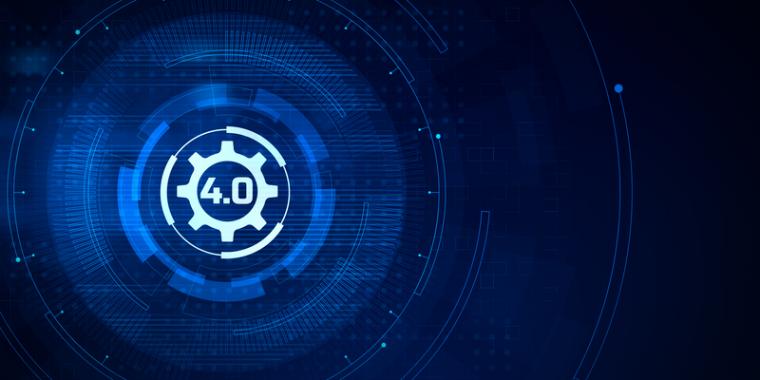 Nike Inc. debuted the 750,000-square-foot LeBron James Innovation Center, home for Nike's innovation teams on its Beaverton, OR campus and five times the size of its previous Nike Sport Research Lab (NSRL).
Nike said the facility houses 84,000 square feet dedicated to sports research and is the world's largest motion-capture installation with 400 cameras. It also features 97 force plates in the NSRL Fieldhouse, 825 pieces of testing equipment in the NSRL, four environmental chambers, and more than 80 prototyping machines.
Matthew Nurse, PhD, VP, Nike Explore Team Sport Research Lab, said, "The NSRL is the epicenter of where we work with athletes of all abilities, all backgrounds, all skills, and all sports."
The facilities also include a full-size basketball court, a 200-meter endurance track, a 100-meter straight away, and an artificial turf training pitch designed to capture an athlete's motion at full speed. Along with the force plates and motion-capture equipment, the series of four advanced climate chambers mimics a variety of conditions for mental and physical well-being. The LeBron James Innovation Center is designed to facilitate collaboration and expeditious prototyping—created in under an hour.
"Our goal every single day is to make athletes better and to make the world better for athletes," said Kathy Gomez, VP, footwear innovation. "Understanding more types of bodies, more genders, more backgrounds, and different ability levels helps us create a better and more specific product."
"In the innovation space, we take information from the NSRL, and we are able to look at different ways to solve an athlete's problem. It gets extremely interesting," said Janett Nichol, VP, Apparel Innovation. "In a conventional way of building a product, we would just go straight to a material, get a pattern, sew it, and then that would be it. Here, we can go to anything from biology or chemistry to pushing the limits of a machine to create a very different experience with material."