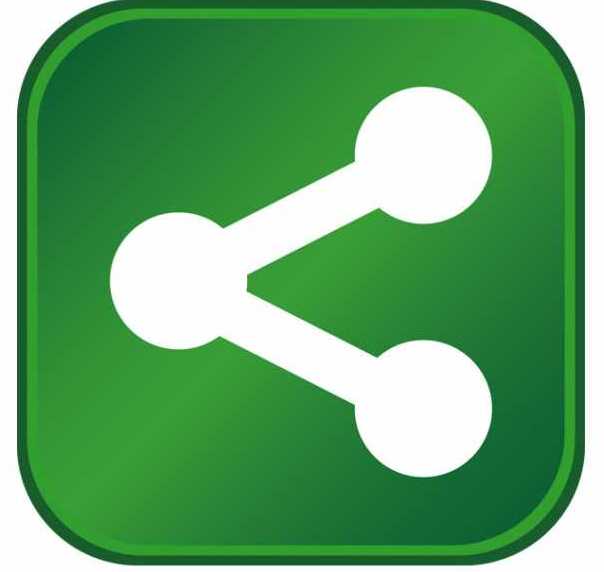 Image via Wikipedia
Shimadzu U.S.A. Manufacturing, Inc. has decided to expand its operations in Canby, Oregon, and will add an expected 50 plus jobs over the next three years producing analytical instrumentation for the pharmaceutical and other high tech industries.
The Oregon Business Development Department worked closely with the company to encourage them to stay and expand their operations in Canby rather than in Japan or China. The manufacturer currently employs approximately 100 workers at its Canby site. Shimadzu built the initial factory here in 1997 and was welcomed to Oregon by then Governor John Kitzhaber as operations began in early 1998.
"The jobs Shimadzu is committing to Oregon are exactly the type of family wage jobs Oregon needs," said Governor Kitzhaber. "I am pleased that Shimadzu chose Oregon to build their new facility and expand operations."
Expansion plans call for construction of an additional 54,000-square-foot manufacturing facility connected to the existing factory valued at more than $5 million. Construction is projected to begin later in June 2011.
Company officials said the project will include expansion of the high tech machine shop currently in operation at the facility. Company officials also indicated that Shimadzu will apply to have its site designated as a subzone of the Portland Foreign Trade Zone in order to streamline customs duty compliance and facilitate the export of its products to Europe, China, Australia, and Singapore. The company also sells Canby-made products to customers in the U.S. and Canada.
"Shimadzu USA Manufacturing and Shimadzu Corporation have decided to make a significant commitment to the Oregon operation to better support expected growth in both the U.S. and European marketplaces," said Joe Shaddix, Shimadzu's Vice President of Operations and the Canby Factory Manager. "Additionally, due to the exceptional quality of the instruments produced in Canby, exports to China will increase as well."
A division of Shimadzu Corporation (Kyoto, Japan), Shimadzu USA Manufacturing, Inc. made its first shipment in January 1998 and at the time employed 51 people and manufactured eight products. In its first 13 years SUM has shipped more than 67,000 instruments to locations worldwide.
"Shimadzu USA is exactly the kind of advanced manufacturer we want to expand here in Oregon," said Business Oregon Director Tim McCabe. "Here at Business Oregon we focus on helping existing Oregon companies such as Shimadzu grow so they can create new jobs for Oregonians."
Shimadzu Corporation, headquartered in Kyoto, Japan, was founded in 1875. Shimadzu is a $3 billion multinational corporation with three major divisions: Medical Diagnostics, Aircraft/Industrial, and Analytical Instruments. The Analytical Division is one of the world´s largest manufacturers of analytical instrumentation and environmental monitoring equipment. In addition to Japan, Shimadzu products are manufactured in China, the Philippines, the U.K., and in Canby, Oregon. International sales, service, and technical support facilities are located in Germany, Singapore, Australia, China, Brazil, and Turkey, with numerous regional offices and distributors worldwide.
The Oregon Business Development Department, Business Oregon, works to create, retain, expand and attract businesses that provide sustainable, living-wage jobs for Oregonians through public-private partnerships, leveraged funding, and support of economic opportunities for Oregon companies and entrepreneurs. Visit www.oregon4biz.com for more information on doing business in Oregon.