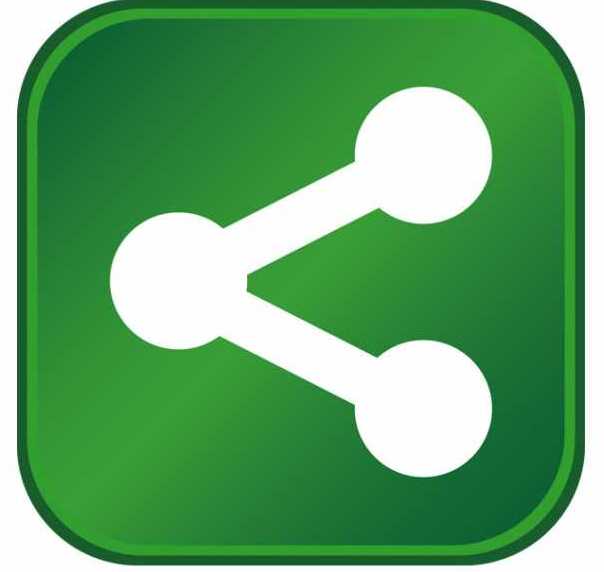 The McMinnville Economic Development Partnership (MEDP) Board of Directors announced today transition plans for interim leadership for the organization. They have contracted with Doug Montgomery to step in immediately as the Interim Executive Director for MEDP. He has started working with current Executive Director, Jody Christensen, who recently announced her departure to accept a position in Governor Brown's office as the Mid-Valley Regional Solutions Coordinator. Her last day was December 28, 2018.
Mr. Montgomery has a long history with MEDP and the McMinnville community. His time in McMinnville began when he accepted a position as the City of McMinnville's associate planner in 1991. He was later promoted to a senior planner, then succeeded Rick Highsmith as the City of McMinnville Planning Department Director in 1997. He retired in 2016.
Montgomery was a founding member of MEDP helping to create the organization as a committee of the Chamber. After formalizing MEDP, he served on the Board of Directors for 10 years.
"We are thrilled to welcome Doug back to the team. His insight and calming focus will create a smooth transition and increase our ability to keep the organization's projects moving forward," stated MEDP Board Chair Kelly McDonald.
The Board will be releasing information on the recruitment process in the coming weeks. The MEDP team will be available throughout the transition to assist businesses and will continue to work towards our mission of creating economic vitality in McMinnville.
About MEDP: The Partnership includes the City of McMinnville, McMinnville Water & Light, McMinnville Industrial Promotions, the McMinnville Area Chamber of Commerce, and area businesses. To learn more about the McMinnville Economic Development Partnership, visit www.McMinnvilleBusiness.com or find us at facebook.com/McMinnvilleBusiness.