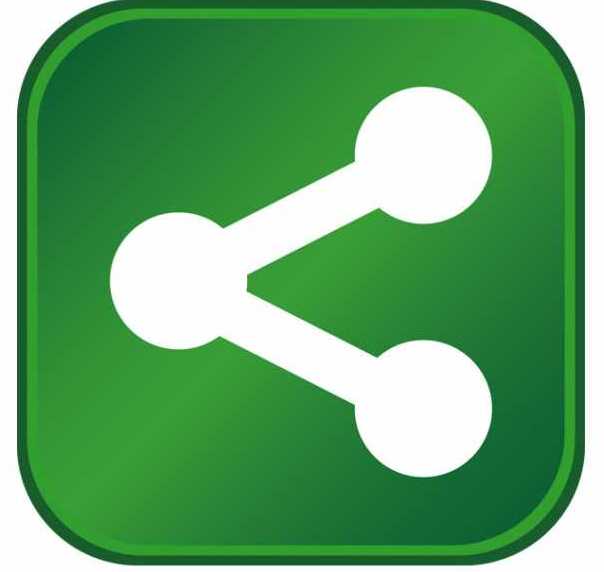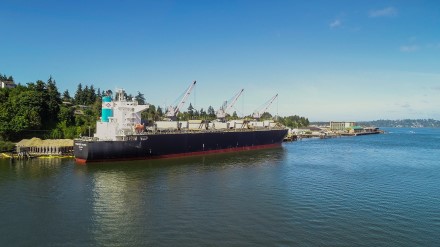 The Oregon International Port of Coos Bay delivers the efficiency, flexibility and customer service needed to move cargo domestically and internationally. As one of two internationally designated ports in the state of Oregon, the Port is poised for upcoming commercial opportunities in the years ahead.
Growing demand for rail and waterborne cargo is driving efforts to improve and develop infrastructure to meet market needs. The Port is active in both international and domestic trade and a major center for wood product exports.
Coos Bay offers a centralized location on the West Coast of the United States, short transit time to open ocean, and access to a full multi-modal transportation system. The Port is the largest deep draft coastal harbor between San Francisco and the Puget Sound. Terminals along the bay and shippers in Southwest Oregon have rail access via the Coos Bay Rail Line, which connects to Class 1 service and the national railway network via the Union Pacific interchange yard in Eugene.
The Port community is conveniently located along the scenic Highway 101 north-south corridor, with east-west connections to I-5 via Oregon Highways 126, 36 and 42. Freight, passenger and private air service are available through Southwest Oregon Regional Airport.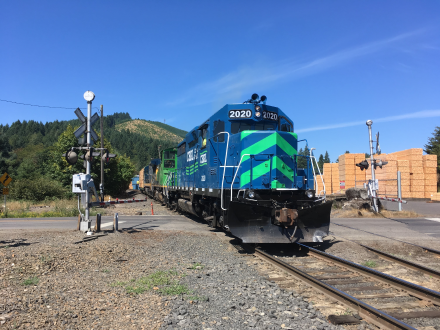 The Port has over 600 acres of greenfield property zoned for water dependent business development. Adjacent to the deep-draft navigation channel, equipped with rail access, and only one-hour transit from open ocean, this property is ideal for various types of terminal development.  Falling within Foreign Trade Zone 132, this property can provide benefits such as inverted tariffs, secure supply chains and other cost saving advantages. It is also located within an Enterprise Zone, allowing qualified businesses property tax abatement on improvements and equipment for as many as 15 years. 
The Port is working with the U.S. Army Corps of Engineers to deepen and widen the Coos Bay Federal Navigation Channel. The Port is currently in the process of completing the engineering and design phase, which includes a programmatic approach for long-term maintenance of the channel. The project is comprised of several proposed actions to improve navigation efficiency, which will reduce shipping transportation costs and accommodate the shipping industry's transition to larger, more efficient vessels. Expanding the channel from the existing -37' depth and 300' width to -45' depth and 450' width will accommodate larger cargo vessels' access to both existing and future marine terminals. 
The Port owned and operated Coos Bay Rail Line is a critical link for rail customers to connect to the deep draft harbor at the Port. Access to intermodal transportation ensures efficient reach while containing the costs of the supply chain. The Coos Bay Rail Line extends 134 miles from Coquille to Eugene, Ore. The rail line is an economic engine in Southwestern Oregon supporting direct employment at rail served industries. As the Port continues to grow, the Coos Bay Rail Line will continue to be an essential competitive edge.