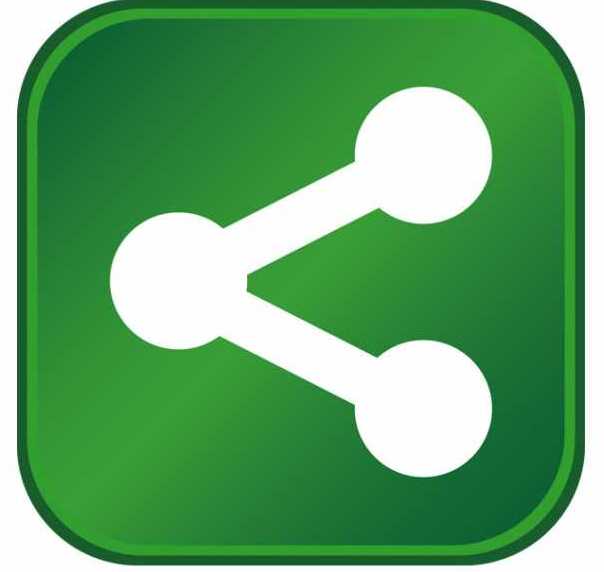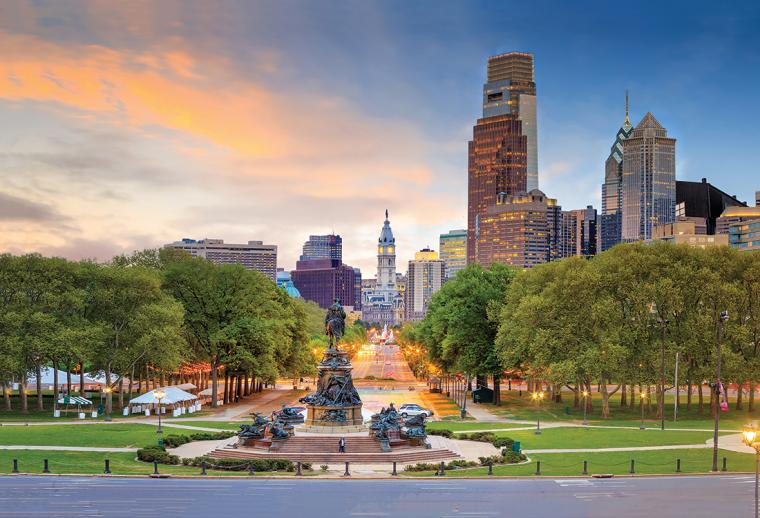 The global economy is changing faster than ever. This means it is imperative for businesses to be located in a state that moves and innovates at the speed of business and Pennsylvania is getting the job done. We are pioneering the latest technological and scientific advances in aerospace, biotech and robotics. We're developing collaborative support networks for early-stage entrepreneurs. And we're pursuing smart, creative approaches to workforce training and community development.
Pennsylvania is the most economically diverse state in the U.S. Our $930 billion GDP makes it the sixth largest economy in the country and a leading global economic hub. From corporate headquarters (Pennsylvania is home to 23 Fortune 500 companies), to state-of-the-art research and development facilities, to more than one million small businesses and startups, our business environment empowers companies to be revolutionaries in their industry and redefine success.
Innovation has Launched in PA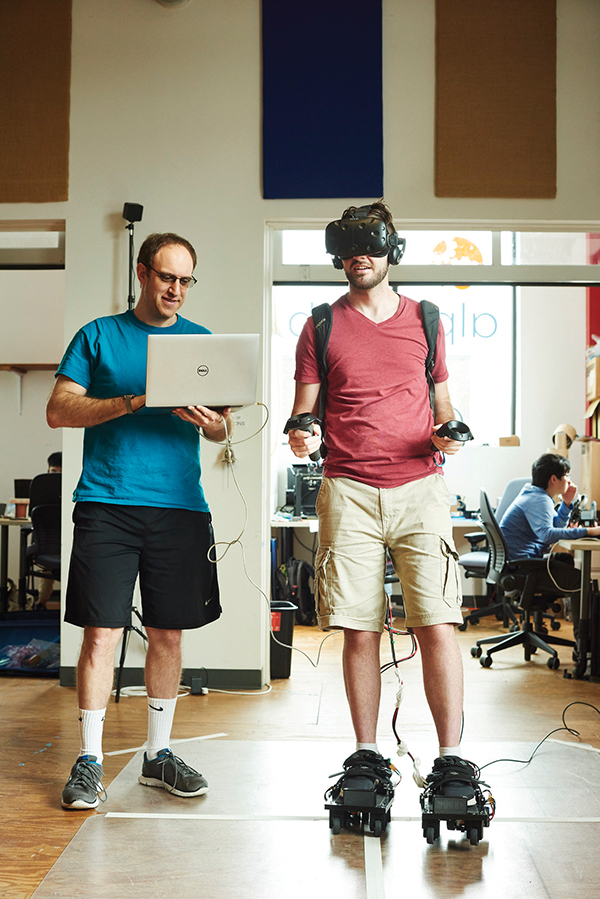 The perfect example of Pennsylvania's commitment to innovation can be found in our rapidly growing space and defense ecosystem.
Pittsburgh-based space robotics company Astrobotic will launch its first commercial mission to the Moon using its proprietary Peregrine lunar lander in the second half of 2023. The mission is poised to become not just the first U.S. spacecraft to land on the Moon since the Apollo missions in the 1970s, but also the first commercial spacecraft in the world to accomplish a successful moon landing.
But the aerospace ecosystem in Pennsylvania is about more than one company going to the Moon. From the microgravity biotech commercialization at the University of Pittsburgh's McGowan Institute for Regenerative Medicine, to the manufacturing supply chain in Northeast Pennsylvania, to the materials and propulsion research at Penn State University, we are home to a broad range of businesses and organizations in the space, aerospace and defense industries.
Our world-class educational institutions fuel the research and workforce that aerospace companies need to succeed – in fact, Astrobotic originated as a spinoff of Carnegie Mellon University. Our regional location is within easy driving distance of the National Aeronautics and Space Administration (NASA) and Department of Defense (DoD) centers. Our partnership and support networks ensure that the rapidly accelerating growth in this sector is collaborative, inclusive and strategic.
In December 2022, the Keystone Space Collaborative – a regional consortium of space and defense businesses, educational institutions and economic development organizations – along with Astrobotic and AFWERX, announced plans for a new $1 billion Space Innovation Center that will be located in Pittsburgh. The center will increase engagement and collaboration with space, defense and dual-use technology companies in Pennsylvania and across the tri-state region of PA, OH and WV, and will help encourage the creation of new space companies and attract out-of-state space companies to the region.
World-Class Higher Education is Fueling World-Class Workforces
Outside of aerospace, Pennsylvania's technology industry is robust and includes first-time innovators, serial entrepreneurs and established companies supported by a thriving innovation ecosystem comprising exceptional regional economic development partners, access to critical venture capital and collaborations between its higher education and research institutions and businesses. Recent Brookings research shows that several of Pennsylvania's regional hubs help create a perfect mix of environment and resources to inspire and commercialize innovation. These resources, which include research-oriented institutions, high-growth companies and tech and creative startups in vibrant, amenity-rich residential and commercial environments, are setting the state apart in the tech landscape.
University partnerships also help bring early-stage technology and innovations to the marketplace. Pennsylvania is home to nearly 250 public and private higher education institutions, including three of the top 50 educational institutions in the country, and it ranks among the five states producing the most STEM graduates. In addition to being a national leader in STEM education, the state has some of the best graduate programs for business and computer engineering and has made continued investments in delivering more resources to schools and classrooms while fostering collaborative, cross-sector dialogue to support STEM education, work-based learning, career pathways and college access and completion.
The Pennsylvania workforce is not supported by our university system alone. The partner networks funded by the Commonwealth also play a critical role in equipping workers with the skills that twenty-first century jobs demand. Groups like our Industrial Resource Centers (IRCs) and Pennsylvania's colleges, universities, technical schools and nonprofit organizations use funds from the Manufacturing PA initiative to accelerate technology for advanced manufacturing, encourage innovation and commercialization and build the workforce of today and tomorrow. Manufacturing PA provides funding for manufacturing training programs and leverages the state's research capacity to support students in engagements with industry.
Additionally, the PAsmart initiative is a phased approach to further strengthen workforce efforts at multiple Commonwealth agencies while aligning their work with K-12 and higher education to help all Pennsylvanians prepare for successful careers. It does this by supporting STEM and computer science education, increasing the number of registered apprenticeships across the state, forging technical and STEM career pathways and developing industry-university partnerships to help prepare students for the high-demand jobs offered by local employers.
Perfectly Located
Companies aren't confined by borders, and neither is Pennsylvania, which offers a high degree of connectivity to both domestic and international businesses. Our three major ports — Pittsburgh, Philadelphia and Erie — offer access to the Atlantic Ocean, the Great Lakes and the Gulf of Mexico. The state has an optimal location. It's located in the heart of nearly 40 percent of the U.S. population and 60 percent of Canada's population. In addition, it's close to four of the 10 largest U.S. markets and is situated midway between the East Coast financial and regulatory hubs. This means PA's strategic Northeast location offers prime access for global companies to top U.S. markets.
Infrastructure to Move You at the Speed of Business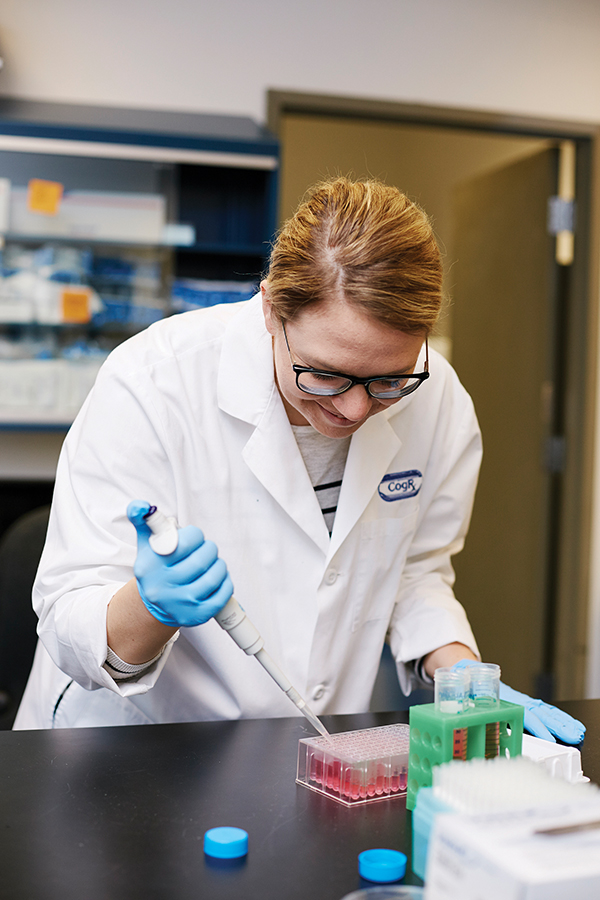 A perfect location wouldn't mean much if a state did not have infrastructure to match. Thankfully, the abundance and connectedness of our infrastructure in Pennsylvania means that companies can maximize the benefits of being so close to major markets and population centers.
Reaching these markets is easy and convenient because of our comprehensive transportation network that includes:
• 120,000 miles of state and local highways, including a 500+ mile state turnpike;
• 64 railroads covering 5,600 miles and hauling over 170 million tons of freight each year;
• Comprehensive intermodal infrastructure that offers unimpeded goods movement to any destination, whether via port, rail or truck; and
• Six international airports that move more than 600,000 tons of material annually.
In addition, Pennsylvania produces the second-largest amount of energy from all sources in the U.S, and is the second-largest producer of natural gas in the country.
It's no wonder that Pennsylvania has seen an explosion of logistics companies operating here over the past several years – but the transportation and energy infrastructure here in the Commonwealth is a boon to business across all industry sectors.
Quality of Life to Work Smart and Live Happy
In addition to a business climate that enables growth, companies also need to be in a place where executives and employees truly enjoy living. Thirteen million people are living happily in Pennsylvania because of our dynamic, inclusive and diverse communities. Whether you're an urbanite seeking the culture and history of a metropolis like Philadelphia or Pittsburgh, a young professional looking for a vibrant emerging community like Harrisburg or Lancaster, or an outdoor enthusiast craving the quieter side of rural Pennsylvania in the PA Wilds, people of all walks of life can find a community that suits them.
Outdoor recreation is a particularly strong asset for Pennsylvania residents and families. From water trails and hiking to snow sports and biking, Pennsylvania is full of opportunities to get the blood pumping and to soak in the Vitamin D. With 86,000 miles of streams and rivers, over 6,700 miles of hiking trails, 124 free state parks and 22 ski resorts, opportunities abound for outdoor lovers.
Life in Pennsylvania is affordable, especially compared to nearby population centers like Boston and New York City. Pennsylvania boasts a low cost of living compared to many northeastern states. In fact, we rank eighth in housing affordability across the nation.
Learn More About What Pennsylvania Offers
With so many strategic advantages for your business and quality of life amenities for your employees, Pennsylvania is simply a great place for your company to grow and thrive. To learn more about our business climate, communities and incentive programs, or to speak with one of our economic development professionals, visit the PA Department of Community and Economic Development website at dced.pa.gov. We look forward to hearing from you – and welcoming you to Pennsylvania. T&ID
About the Author