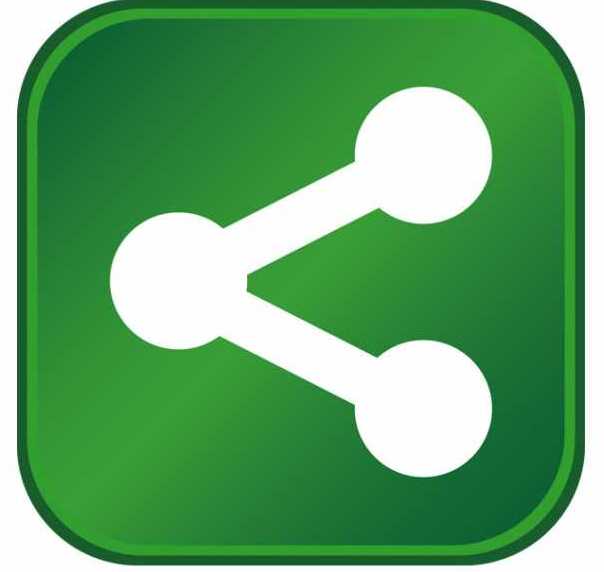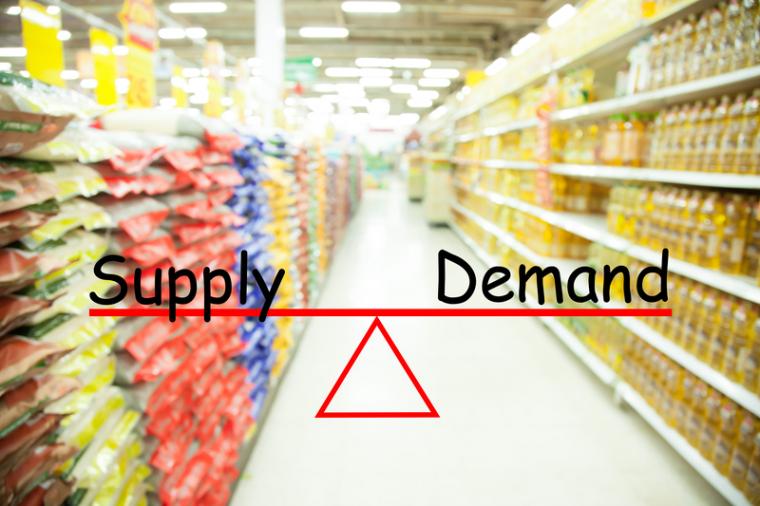 BikeCo, LLC, distributor of Fuji, SE, Breezer, Kestrel, announced the opening of its new headquarters in Philadelphia and a new, larger distribution center in South Jersey.
The office is located in the Kensington neighborhood in a renovated century-old industrial building. In addition to being its headquarters, the space will serve as its distribution center for small parts and accessories inventory.
"We take great pride in being from Philadelphia and supporting the revitalization of this historic city," commented Frank Zimmer, BikeCo president & CEO. "With our new buildings, we will be better equipped and capable of supporting our expansive customer network for today and the future."
Zimmer continued, "We are very excited about the new foundation we are establishing to serve our customers and community. Systems and infrastructure have never been more important, as they are investments in our customer support, customer service, and customer experience. Focus on strengthening our collaboration with our dealers has been core to our success and growth."
The South Jersey distribution center has doubled BikeCo's current storage capacity. The new location allows BikeCo to better service dealers with faster delivery and accommodates the inventory it expects to receive in the coming months.