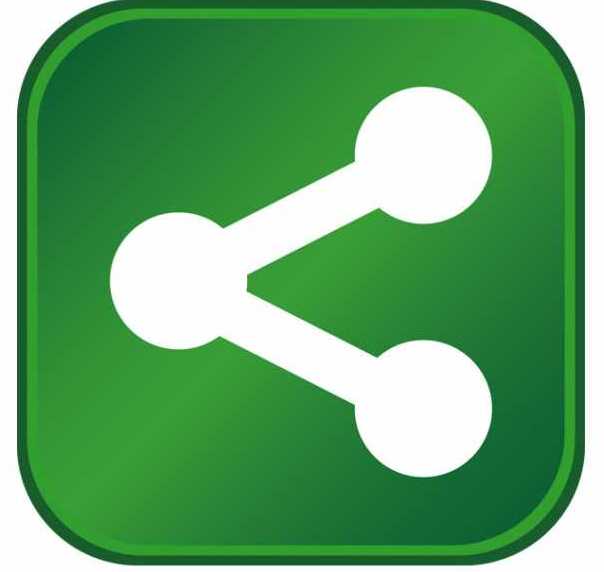 The company invested $5.3 million into the project, which created 35 new, full-time jobs.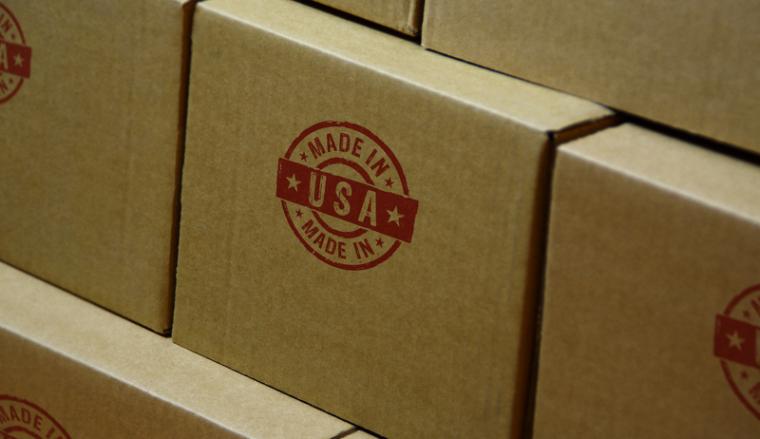 The Shapiro Administration celebrated the growth of Cardbox Packaging Inc., a multi-national manufacturer of paper/carton-based packaging products, as Department of Community and Economic Development (DCED) Deputy Secretary for International Business Development David Briel helped cut the ribbon on an 11,000-square-foot expansion of the company's U.S. manufacturing headquarters in Pittston, Luzerne County.
In 2019, DCED's Governor's Action Team (GAT) and Office of International Business Development worked with Cardbox Packaging, Inc. to select Pennsylvania as the location for its first headquarters and manufacturing operation in the U.S. GAT and OIBD also worked with Cardbox's strategic partner, Greiner Packaging, in 2014 to locate their U.S. headquarters to Pittston as well.
"I'd like to congratulate Cardbox on this expansion, and this really is a prime example of the positive ripple effects of DCED's economic development investments in Pennsylvania," said Deputy Secretary Briel. "We worked with our regional partners to first get Greiner Packaging to locate its U.S. headquarters and manufacturing operation here, which eventually enabled its strategic partner, Cardbox, to follow suit in 2019. It's been great to watch these international companies come here to the Commonwealth and grow their North American operations from a Pennsylvania base."
Cardbox located its initial 27,500-square-foot facility in CenterPoint Commerce & Trade Park West Industrial Park in Pittston Township. The company invested $5.3 million into the project, which created 35 new, full-time jobs. Cardbox is the second Austrian company that GAT helped located to CenterPoint Commerce & Trade Park West Industrial Park. In 2014, GAT also helped Greiner Packaging, USA locate to CenterPoint.
As part of the 2019 project, Cardbox received a funding proposal from DCED for a $75,000 Pennsylvania First grant, $70,000 in job creation tax credits to be distributed upon the creation of new jobs, and a $15,300 workforce development grant to help the company train workers.
"Setting a plant in Pittston was a strategic step forward for the whole Cardbox Packaging group," said Klaus Hockl, Managing Director of Cardbox Packaging. "We are thrilled that this expansion will help facilitate our future growth."
The project was coordinated by the Governor's Action Team, an experienced group of economic development professionals who report directly to the governor and work with businesses that are considering locating or expanding in Pennsylvania, with additional coordination provided through DCED's Office of International Business Development.
Cardbox Packaging is an international producer of high-quality and sophisticated packaging with locations in Austria and Czech Republic. It specializes in offset printing, flatbed die-cutting, and folding gluing to convert raw materials into products for the food, cosmetic and medical industries.