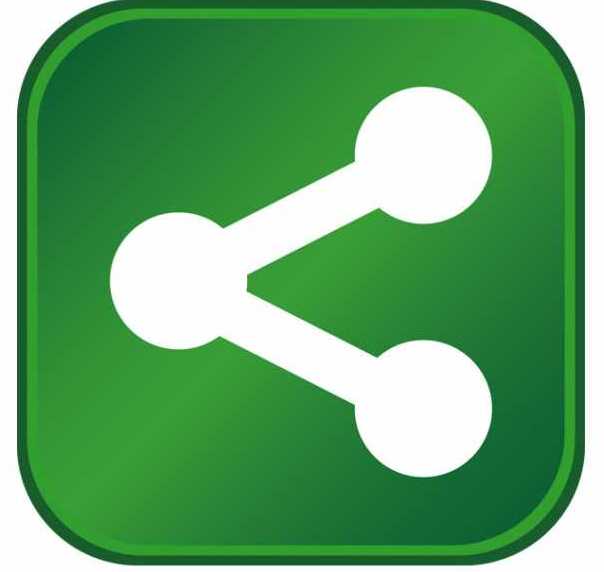 The Giant Company plans to add four more supermarket locations in Philadelphia, which would raise its total to 10 stores in the city.
Carlisle, Pa.-based Giant said new Philadelphia stores in the works include a 32,000-square-foot Giant Heirloom Market specialty grocery store plus three Giant supermarkets: a 46,000-square-foot store, a 50,000-square-foot store and a 40,000-square-foot store, reports Supermarket News.
Opening dates and more details on amenities will be announced at a later date, but Giant said the new stores are slated to go into operation by 2023. The four stores are expected to create about 700 new jobs. 
Also under way are renovations to the Giant Direct e-commerce fulfillment center on Island Avenue, including automation from Swisslog. Giant said the facility upgrade — in response to rising customer demand for online grocery shopping — will provide faster order fulfillment and more order capacity, including the capability to accommodate future growth in home delivery.
"The Giant Company is committed to Philadelphia, and this expansion across our family of brands exemplifies our strategy in action," President Nicholas Bertram said in a statement. "True to its reputation of being the 'City of Brotherly Love,' Philly families have wholeheartedly embraced Giant, Giant Heirloom Market and Giant Direct, and that has only fueled our team to dream bigger and more boldly as we shape our plans for tomorrow. We're excited about our future in Philadelphia and to be expanding across the city, with stores designed for both families and commuters that meet the needs of each unique neighborhood."
Currently, Giant operates five stores in Philadelphia.